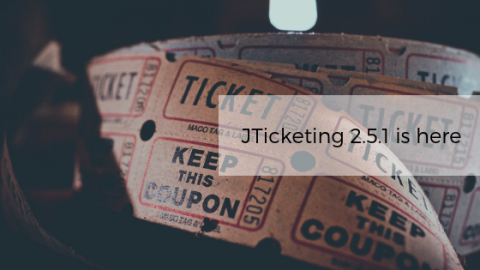 We are happy to release a new update for our Joomla event booking system, JTicketing v2.5.1. This is primarily a bug-fix release for the issues reported by our subscribers. We have also done some hygiene improvements in this release. 
Please read the release notes carefully before upgrading to the latest version.
It is recommended you upgrade to the latest version as soon as possible to ensure you are on a secure version. 
Read on for the complete changelog.