Joomla NXT - Quality-Improvements in Joomla 4
With
Hannes Papenberg, Team Lead, Joomla! Bug Squad (JBS)
Time
March 29, 2023 8:00am UTC | 1:30pm IST | 3:00am EDT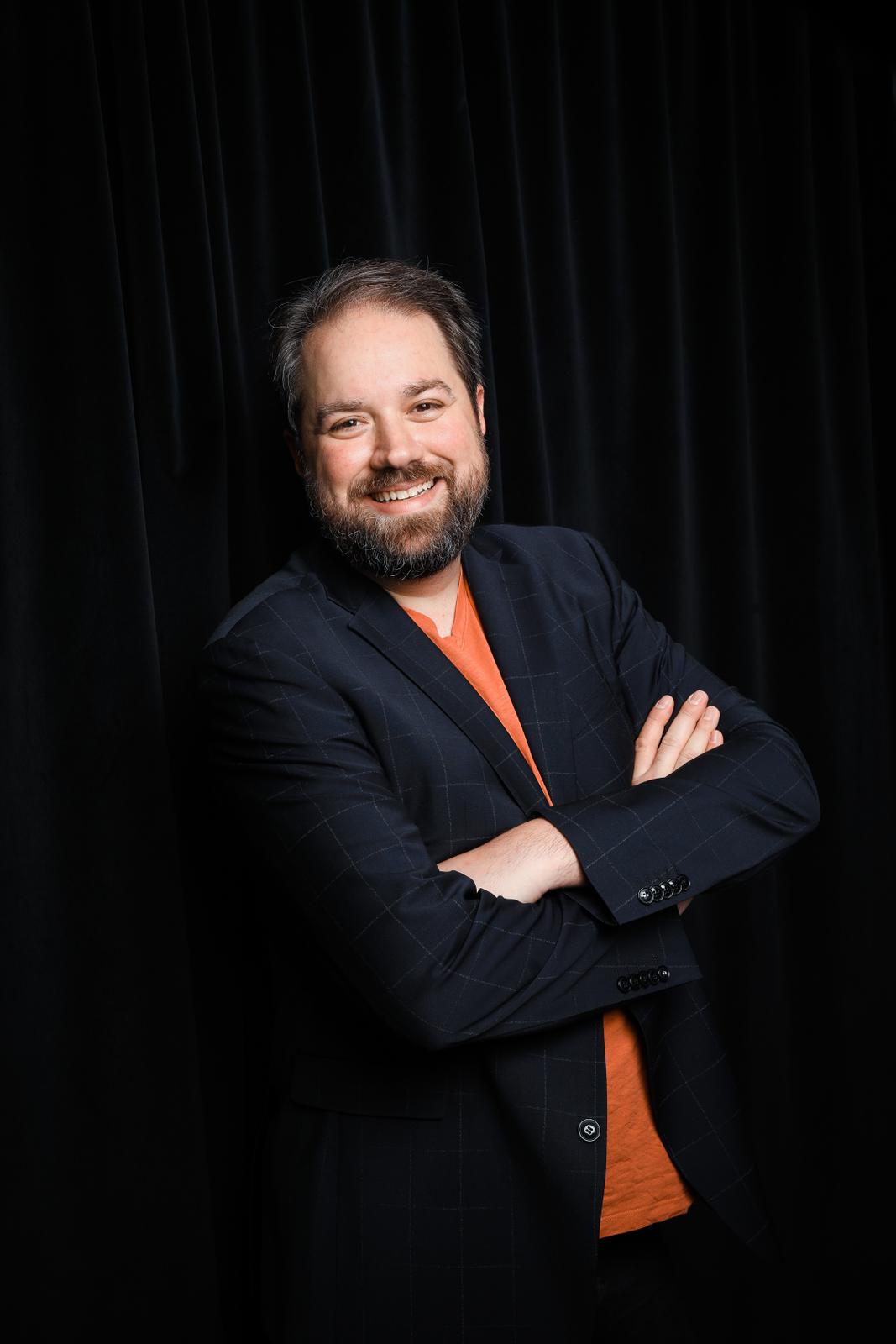 About Joomla NXT
Joomla NXT is a Virtual Event Series initiated by Techjoomla to open up a new world of possibilities through Insightful sessions from thought leaders of Joomla. We aim to create a platform that connects Joomla Enthusiasts to share best practices, ideas and insights to build websites and powerful online applications with Joomla.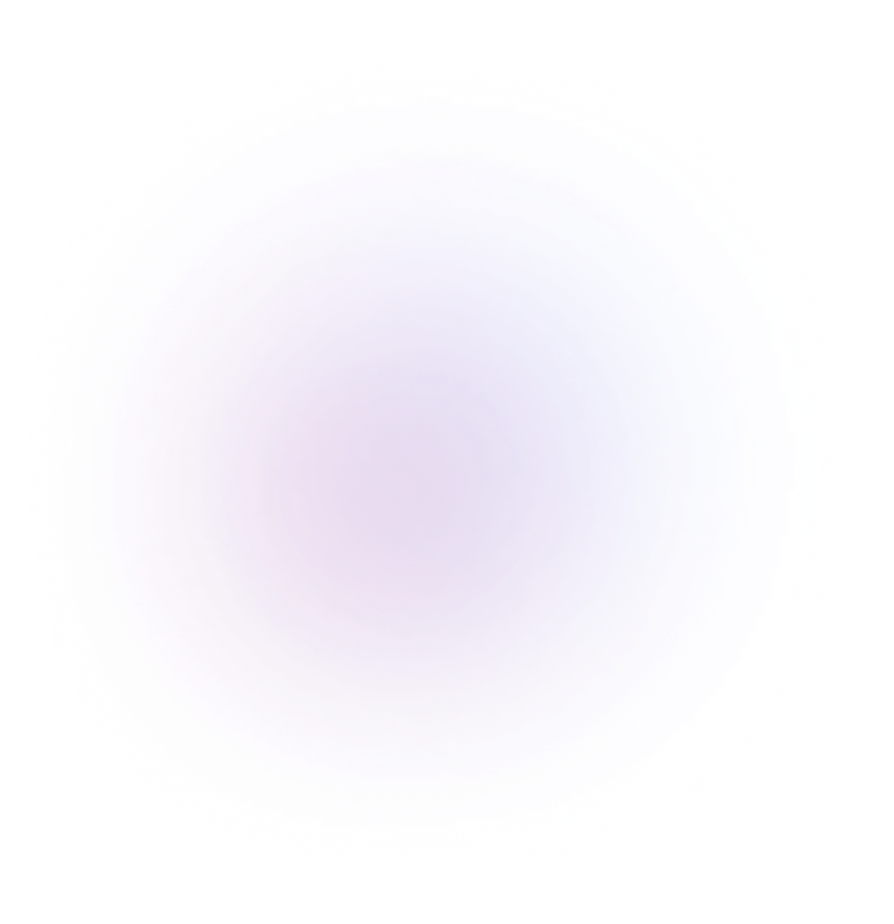 Topic Details
Joomla 4 has invested a lot of energy into automated quality management.
From simple codestyle checks and unit and system tests to automated
dependency and vulnerability management and static code analysis, Joomla
4 is making great advances in ensuring consistent quality in each
release. In this talk, we are looking at what Joomla is using and how
extension developers can benefit from using this in their own workflow.
Mode of Event
Live Streaming via YouTube