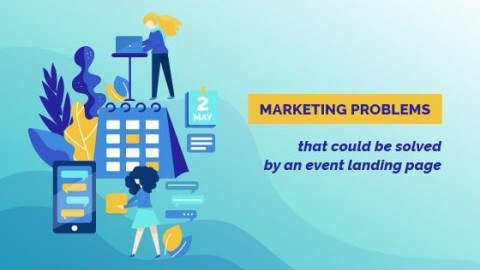 Crafting landing pages for marketing has been widely used in all industries. It brings a more personalized experience for visitors, therefore increasing the chances of taking further action.
In the events industry, a landing page not only serves to maximize conversions but can also help you solve many other marketing challenges.
This article will show you 3 common marketing problems that can be solved by an event landing page.