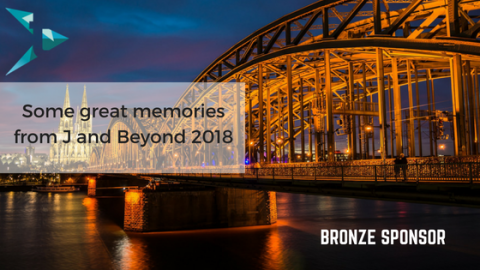 Have you ever been to a Joomla Event?  Till recently they came in 3 main flavors.
The Joomla Days - which tend to be super local and get a good mix of integrators, developers and business people

JandBeyond (JAB) - which is an EU event but attracts a global audience and focuses on content that's not just Joomla but also beyond. JAB tends to be more developer focussed.

Finally the Joomla World Conference - the first few editions of which happened in the US and since it has traveled the world and been to Mexico, India, Canada & Italy. This event was retired after the Rome edition in 2017 with funds being diverted by OSM to making more local events happen.
The Events Page on the Joomla Community site is the best place to stay on top of events happening worldwide. So if you have not been to an event yet, plan your outing today!