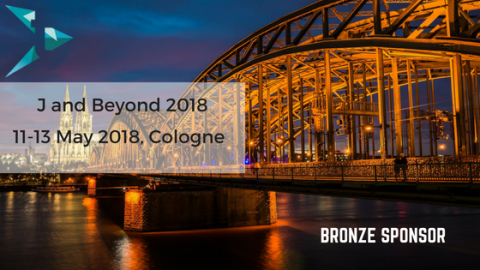 Techjoomla is proud to support J and Beyond - possibly one of the most unique tech conferences in the world as a Bronze Sponsor this year! We have been attending this conference for a while now. In fact, our first introduction to this amazing event was due to a partial scholarship by the conference back in 2012 when we first got introduced to the international Joomla community in person! Since then we have been hooked and have attended almost every JAB then on.
Techjoomla co-founders Parth & Ashwin will be attending the event. Parth will be a key speaker at the event where he will do a session on 'The Spirit of Open Source'. This is a must-attend session to learn how you can use open source to accelerate value addition for our clients and your own business! Do look us up at the talk or at our sponsor area to know more about our products and offerings.
Read on for more details.