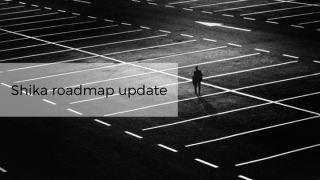 If you have been following our blogs and social channels, you will know that we have released several incremental updates in the 1.1x series. In fact we have had to break typical semantic versioning policy in order to push in several small feature updates that could not wait till the next major version.
It has also been decided to introduce Bootstrap 3 sooner than originally planned in terms of version numbers since an increasing number of clients have asked for it. Since this would need a major version release on account of backward compatibility breaks, it warrants a major version.
So here is the proposed roadmap for the upcoming versions of Shika.