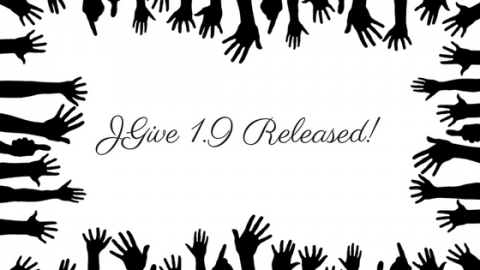 We are happy to bring to you latest release of JGive 1.9 which is packed with couple of new features along with crucial bug fixes.
The major feature updates in this release include a brand new 'Donor List' view for the Admin to get details of all the donors on the site. Also we have now added a "Complete Donation" feature which will allow donors to complete payments for any donations that they missed making a payment on.
Read on for the complete details of the new features as well as the changelog.
Buy JGive Now Know more about JGive View Demo
P.S. If you renew before your subscription expires, you get an automatic discount !