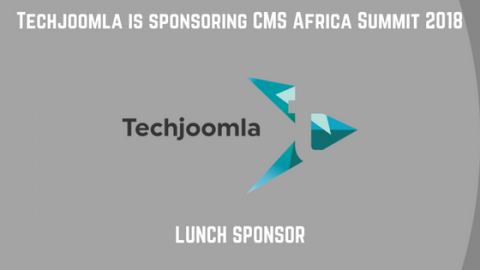 CMS Africa has become one of the premier technology events in Africa that brings together people across the globe including web developers, online marketers, software engineers, online retailers, web administrators, online banking admins and company owners. Initially, it all started with a small event called Joomladay Kenya - an event about Joomla!-the CMS. But then people in the tech-world weren't  just using Joomla, they were also using other CMS's like WordPress, Drupal among others. This idea eventually led to first CMS Africa Summit that was held at Strathmore Univerisity, Nairobi in 2014.
CMS Africa Summit 2018 is going to be held at the Kigali Marriott Hotel in Kigali, Rwanda on 16th-17th March, 2018. The event will feature hackathons and sessions by key speakers from people across the CMS world along with interactions and knowledge sharing between the event attendees on a variety of topics. 
Read on for more details and some amazing news for event attendees.