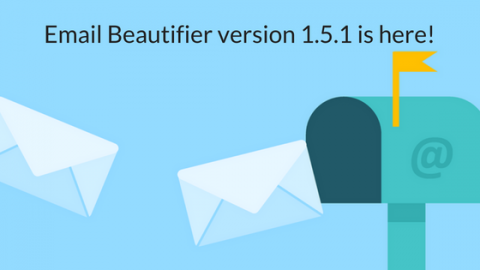 Hello all! 
Email Beautifier (EB) is Here with Joomla 3.0 Support & support for Templates! This means you can now create multiple templates & assign them to components of your choice.
This gives you the flexibility to create different designs & formats for your outgoing emails. You can also set a template as default to be used when no other conditions are defined.



We have dropped support for Joomla 1.5.x from this version on. Existing subscribers can immediately download the new release. Please note that this upgrade needs you to follow upgrade instructions & backup your old template. So Please read on for the Instructions & Full changelog.