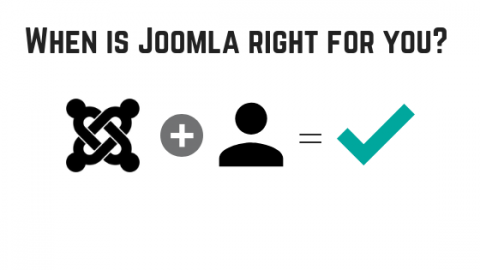 As the world goes digital, content management system (CMS) vendors are having a field day. 
According to reports, the global CMS market will reach a staggering $123.5 billion by 2026. Today, for the digital organization, there are more CMS options to choose from - all of them with powerful features, stunning UI, intuitive search, and seamless management capabilities. With the vast array of platforms available in the market today, choosing the one that's best for your needs can seem like a daunting task. 
But, for organizations looking to drive value, Joomla is a popular choice for CMS. It is easy to understand and manage, offers a vast pool of expert tutorials, has an active online forum, offers more than 7000 extensions, and has an evolving community that is always happy to help.