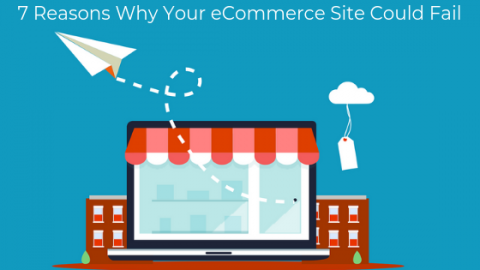 eCommerce is booming. 
By 2021, the eCommerce revenues are projected to grow to USD 4.88 trillion. With 25% of the world's population already shopping online, it is expected that by 2021, eCommerce will make up over 17% of the global retail sales. 
It is abundantly clear the future of retail is digital. It is no surprise that small as well as large retailers are working on devising a strong eCommerce strategy for their business.