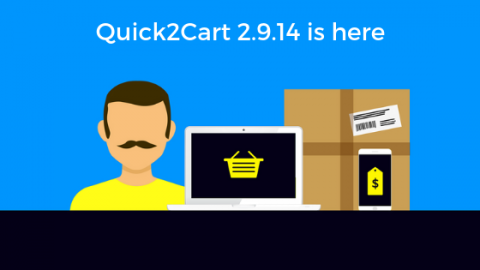 We have released a new update for our super flexible multi-vendor shopping cart for Joomla. We are happy to release Quick2Cart 2.9.14 which primarily adds support for Joomla 3.9.x privacy tools suite.
This release introduces two new plugins: actionlog plugin and privacy plugin for Quick2Cart.
Read on for details related to the plugins and for the detailed changelog.