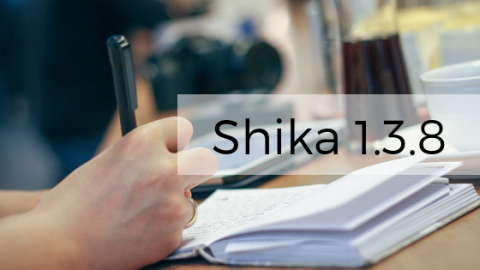 We are happy to release Shika 1.3.8. With Shika 1.3.8, course creators can render course's custom fields on the certificate. During the assessment, Assessors can also preview files uploaded for file upload question type for exercise and quiz. Google Viewer and  Microsoft viewer are currently supported.
Besides this, we have also released some features in alpha to manage some dependencies and fixed a few bugs.
Read on for the detailed changelog.