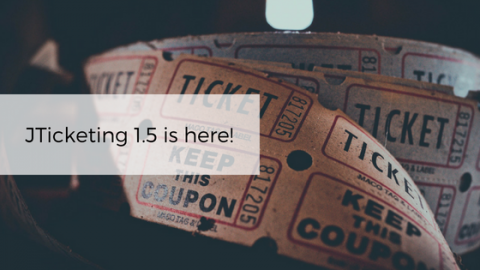 Hello All!
Extremely sorry for the long silence & recent delays in releases. Actually, we have been sitting on this release for almost 2 weeks now as we wanted to launch it on the new site. We have been working hard on this release for almost 2 months now & extensive work has gone into making it feature rich as well as rock stable.
Native Events Management, Extensive Field Manager, Attendee Field collection, Paypal Adaptive payments, Microdata & OG Tag support, a fresh new checkout process ... The list of features is long in this release. I am sure you are as excited as we are about this!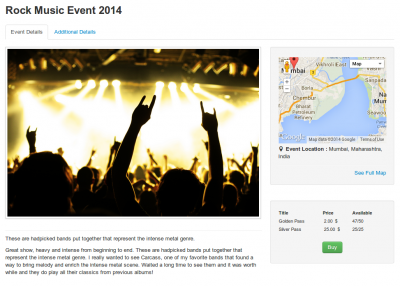 To See the full details of this release, read on for the complete blog detailing each feature. The release is available immediately for all active subscribers. Not using JTicketing yet or Subscription expired?
Read on to the full details of the release