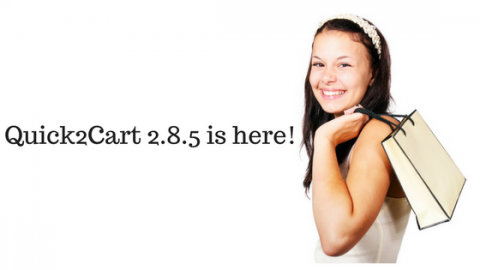 Today, a new maintenance release of Quick2Cart, version 2.8.5 has been released. In this release quite a few bug fixes have been made. We recommend that subscribers update to this release asap.
Note that if you use any other Techjoomla extensions, this update releases the Dompdf library.
So when you update this release, make sure that you also update other extensions that use this library. Specifically you should update Jticketing to version 1.8.3 and Shika to version 1.0.6.
You can read on to see the complete changelog.