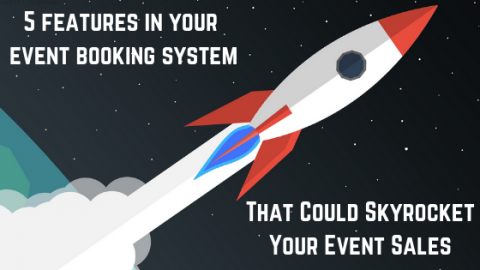 Research suggests that for 48% of events, ticket sales compose 60 to 100% of the revenue!
Therefore, the importance of providing a hassle-free and seamless ticket booking experience cannot be reinforced enough.
Ticket windows for booking events are passé. Nowadays, people are logging online and carrying out a booking for various events – be it a professional conference or a music concert, online is the way to go for them.