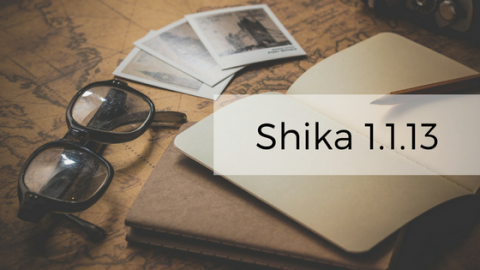 We are happy to bring you Shika 1.1.13 which brings an updated Box API integration which is used for rendering document type lessons.
The older version of our plugin was using legacy Box view APIs which will be having their EOL late this year. Hence the older version is being deprecated. You can find out more about the EOL announcement from box here : https://blog.box.com/blog/new-box-view. Make sure you update and migrate your documents to the new BOX API ASAP. Not migrating can break your lessons using BOX in the future. 
This new release is a HUGE step as it opens the doors to several new document types to be supported in the near future as the new API allows for high-fidelity, interactive viewers for documents, images, videos, 360 images and videos, 3D files and dozens of other file types. We will be working on bringing these new enhancements to you as we extend our tracking capabilities to the new file types.
Read on for details and instructions on setting up and migrating to the new plugin.