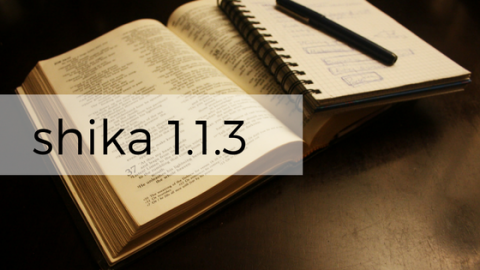 Shika 1.1.3 has been released with some critical bug fixes and improvements. We encourage updating as soon as possible to the latest version.
Note-When you upgrade please note that some certificate generation tags have changed. Please update your existing certificates to use the new tags.
For the complete changelog, read on.