It has been a while since the release of our last major version of Quick2Cart 2.4 release and we have got some really cool stuff coming in the next version. Received a lot of feature requests from you guys. We were unable to get all of them in this version. However, we've managed to sqeeze in some of them.
Create your very own fashion store with Quick2Cart 2.5. We've always wanted you guys to actively participate in the planning and let us know your views about it.
What do we have in here?
We've introduced attribute based inventory Native product manager
With attirubte based inventory you will now be able to keep stocks based on attributes like different colors, sizes etc. making it easier for you to manage.
Product creation will be faster with the help of Global Attributes

Easily create new products by having one stackable attribute for each product and maintain an inventory for it based on that attribute.
Global attribute based product filtering for native product manager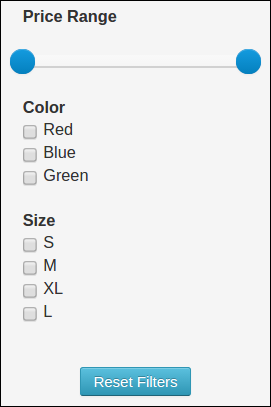 Get the products you're looking for easily by searching and sorting products based on attributes and price range.
Your Quick2cart store will now look more clean with the new fixed pin layout.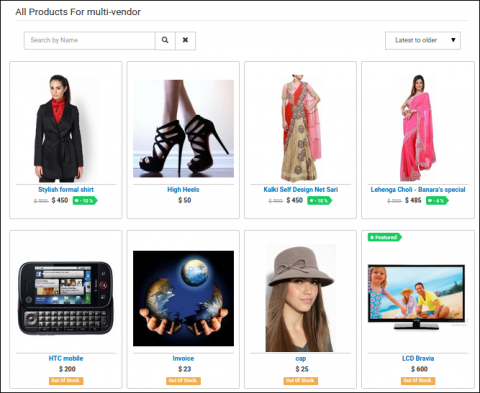 Simple, Clean and segregated Pin layouts with fixed pin height. Set your pin height from backend.
Sort the products by price, featured, latest on all products
Sort products based on categories and prices, featured products, latest products, all products etc.
Now have the liberty to keep your store logo
Your store, your logo keep the branding consistent on all the store pages.
Sale and Discount details will now be shown on all pages
Make sure that not a single potential customer of your misses the deal which you're offering. Show your deals on all the product pages.
Stay tuned to take your shopping cart to a next level!


Renew before your subscription expires and get a special discount!