At Tekdi Technologies Pvt. Ltd. & Techjoomla we have a long tradition of contributing to #opensource and making what we use better. So much so that every developer at Tekdi has a #KPI to make at least one open-source contribution every month! So it's hardly surprising that we do not let up on any opportunity to contribute. On 19th October 2019, the #Joomla community had organized a Global Synchronous event called "Joomla Pizza and bugs".
We were a proud sponsor of the event and also hosted one of the 29 locations at our office in #Pune, #India. Overall the event was a massive success with over 250 tests, 2000 documentation changes, 54 merged PRs and around 50 bugs found. We were very happy to have helped local volunteers contribute to Joomla and introduce 9 new people to the Joomla world. Even the new people were actively involved in finding new bugs, reporting issues and submitting patches.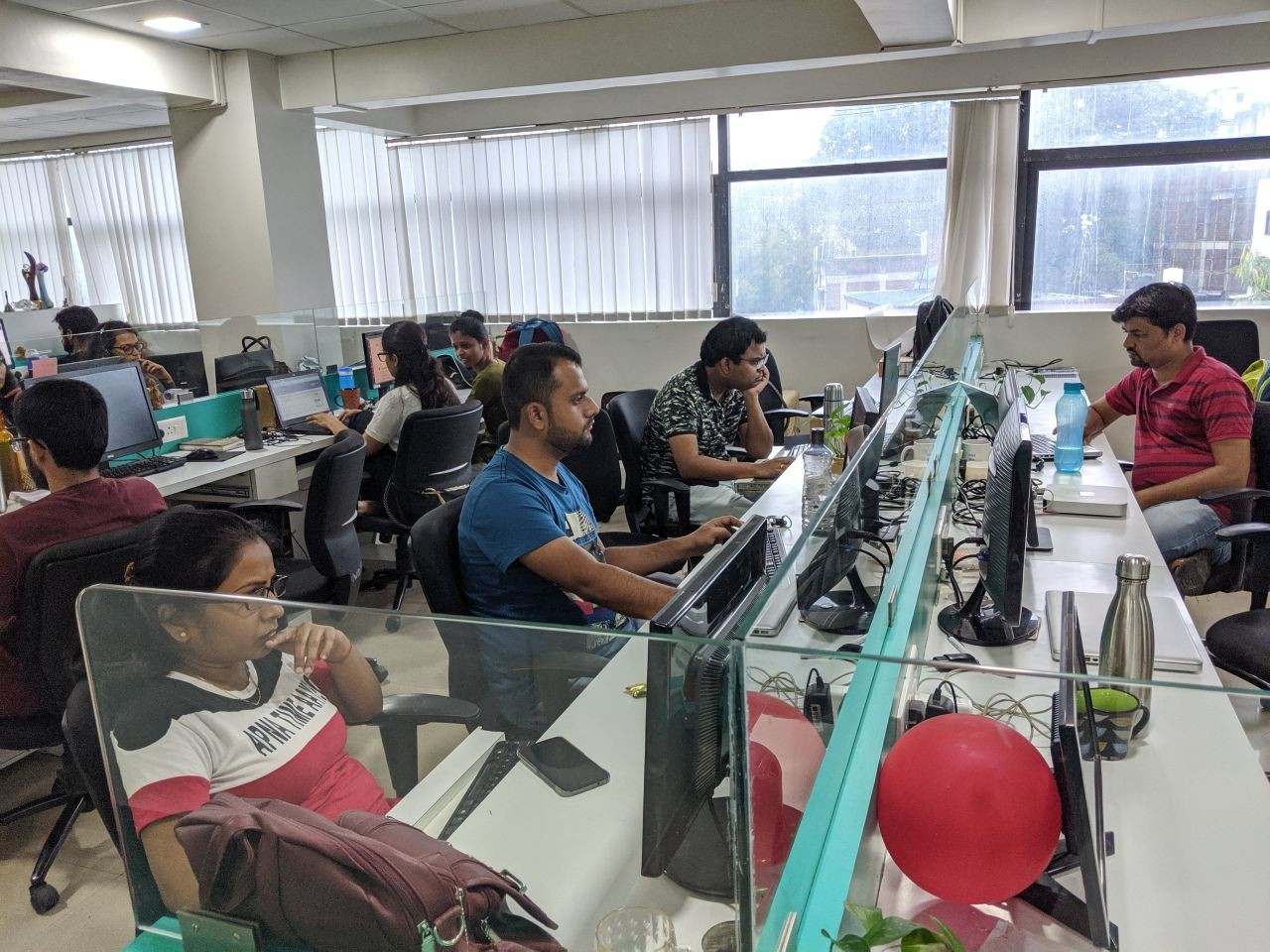 It's a proud moment for us at Techjoomla as our Pune location was probably the largest in the world with 45 out of the total 250 worldwide. It was an amazing experience and we look forward to hosting the next edition of the event.
So here's a quick summary of both the Joomla PBF rounds that were conducted at our office.
Statistics from Joomla #PBF 2019 Round 1, 19th October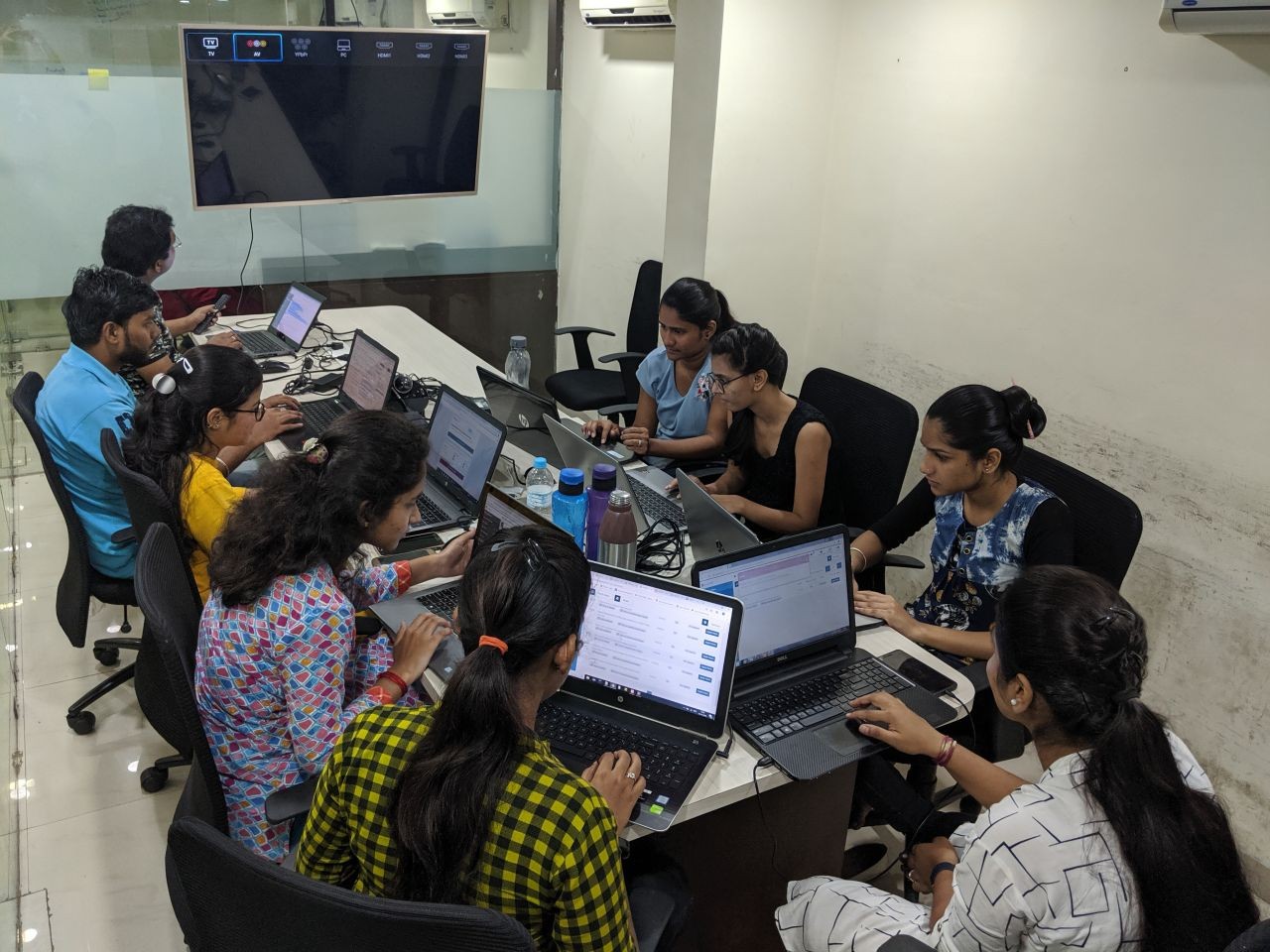 The team at Techjoomla reported 40 issues, submitted 5 Patches and completed 105+ tests. The team finished more than 30 pizzas and drank countless cups of coffee.
Statistics from Joomla #PBF 2019 Round 2, 2nd November Round 2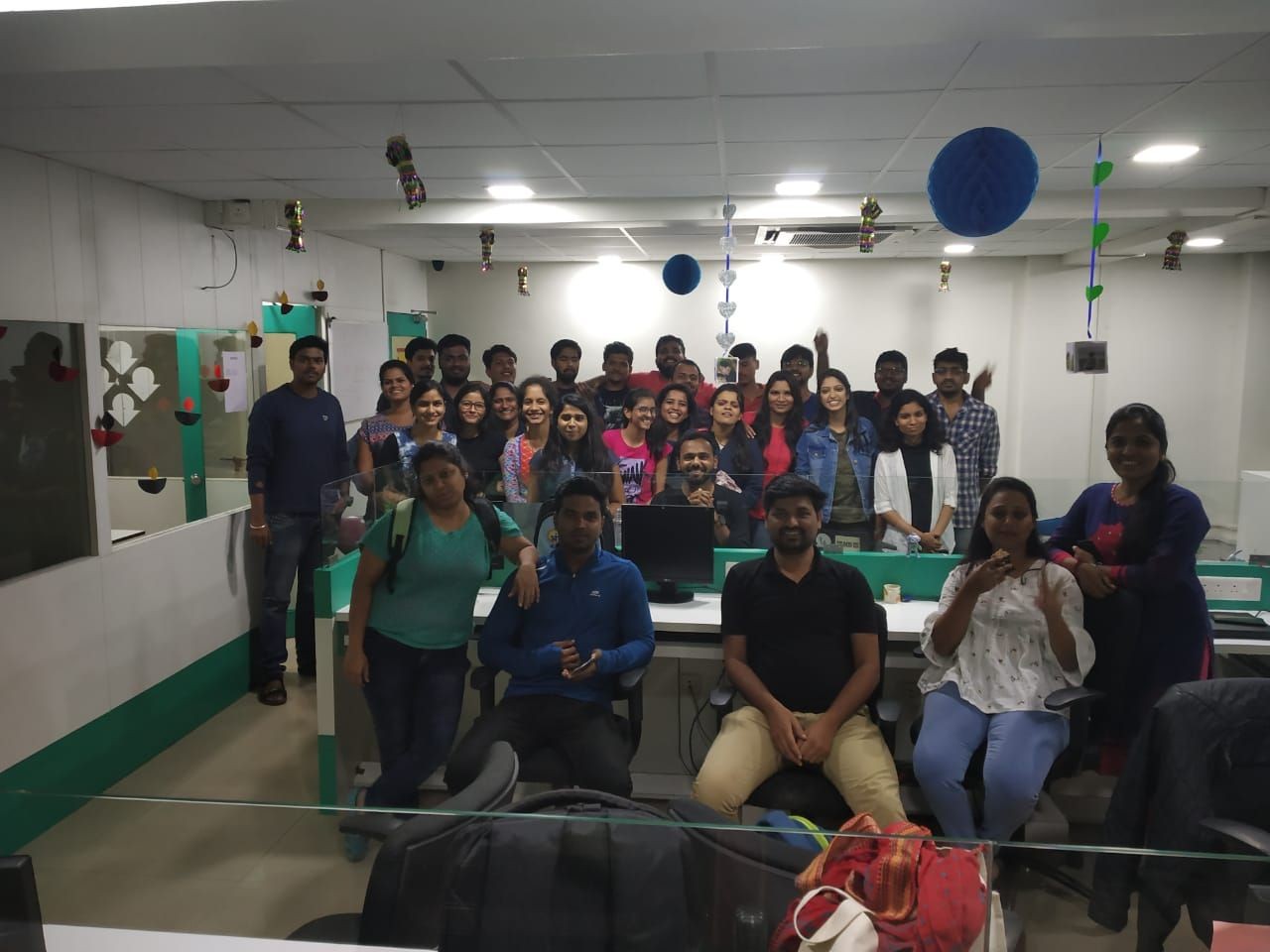 Though we didn't have the Pizzas, the team continued the Joomla PBF 2019 on 2 November 2019. The team of 30 members reported 35 issues, tested 60 patches and sent 11 PRs.
We would love to hear your thoughts if you have attended the event in your region.