Shika 1.2.3 introduces an infrastructure upgrade with TJ Reports bringing Ajax to the reporting engine. We have also added a UX fix where now you can see enrolled users in a course in a popup. Besides this, we have 20+ bug fixes. We recommend you upgrade to this version soon.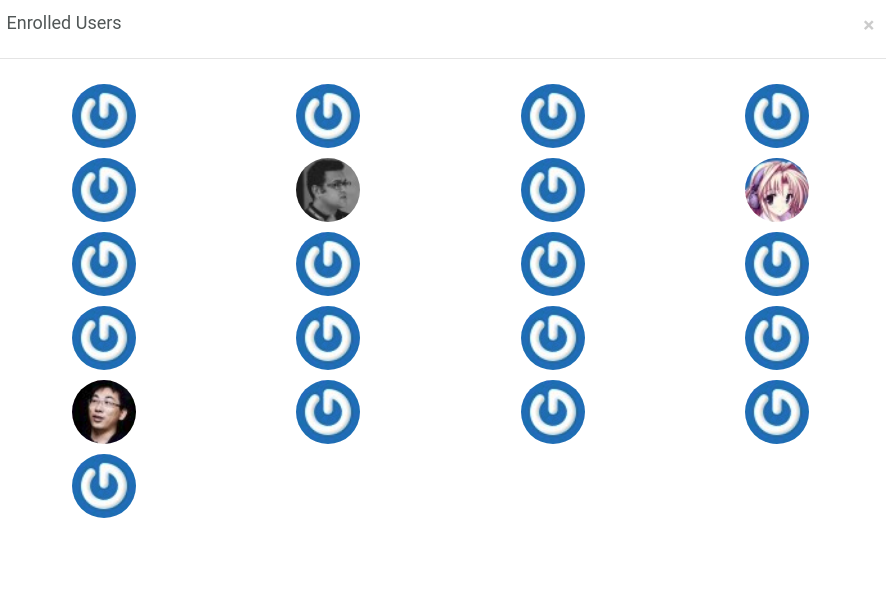 Read the release notes carefully before upgrading to the latest version. Also, go through 1.2 release notes and instruction in case you are updating Shika 1.2.3 directly from Shika 1.1.x.
Read on for the detailed changelog
Changelog
Bugs Fixed:
#121514 Assignment mail >> Click on the course link >> if the user is not logged in,redirect him to the login page.
#121506 Frontend >> Lesson >> Edit the comment >> click on Save >> comment disappears
#120861 change column name of the context to course/lesson
#120057 Course TOC>> Score label should be in BOLD
#119921 Coupon name should be on the h2 tag
#119893 Reports>>course report>>For some courses 'Like and Dislike' count is appearing blank.
#119576 Reports>>Give relevant name for CSV export reports.
#119519 Front end>>Blocked users are shown in various places.
#119517 Removed extra `!` from email
#119482 Front end>>Comments>>Edit & Delete option is not appearing.
#119343 Admin panel>>Courses>>View report>>Showing duplicate users for courses.  
#119289 Ipad (Portrait view)>>Front end>>Lesson playlist is not visible in portrait view on opening PDF.
#119031 Dashboard>> Activity graph legends not aligned properly . refer screenshot
#118729 Sort not working for enrolled users for courses in the backend
#118103 Tjreport plugins are not getting installed on a fresh installation.
#117881 Admin panel>>on new installation tjreport reports not loading
#117128 Front end >> social button not inline in the course page
#116431 Buy>>payment tab>> notices come on when social integration is done payment mode is selected but they are not installed
#105923 PHP 7.1 >> Enroll course button showing error page>>0 [] operator not supported for strings
#120374 Front panel>>payment gateway>>  loader appears goes in loop while selecting single gateway