We are happy to announce a brand new integration between the German Payment and affiliate provider CopeCart with Shika, our Joomla learning management system(LMS). Recently, the Joomla! Developer Roland Meier from Medialekt added this feature into the CopeCart Connect extension, so purchases via CopeCart get directly enrolled in Shika.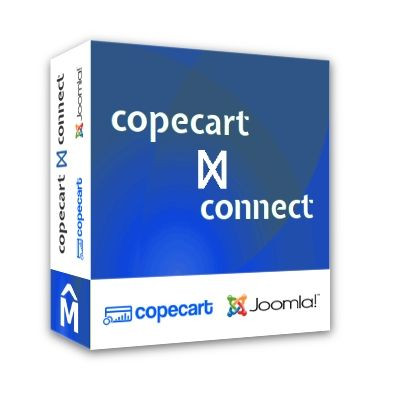 CopeCart is a popular German payment and affiliate provider, offering a large number of payment options like PayPal, Credit Card a.s.o. There is also a big marketplace where affiliates can get codes from the products, insert it into their websites and automatically earn provisions appointed from the product vendor. Also, it's possible to create big partnerships and joint ventures.
The user purchases in the usual way the digital product. When CopeCart gets this incoming, the program sends an IPN-Call to Joomla! Installation where the CopeCart Connect extension knows what to do, like adding the user and enrolling in the corresponding Shika course. In the case of the Shika connection, the user gets added on a purchase if he is not existing yet. Also, the user gets enrolled with a configured subscription plan like access for 365 days. If CopeCart sends a cancellation or no-payment-received, the CopeCart Connect sets the course subscription status as expired.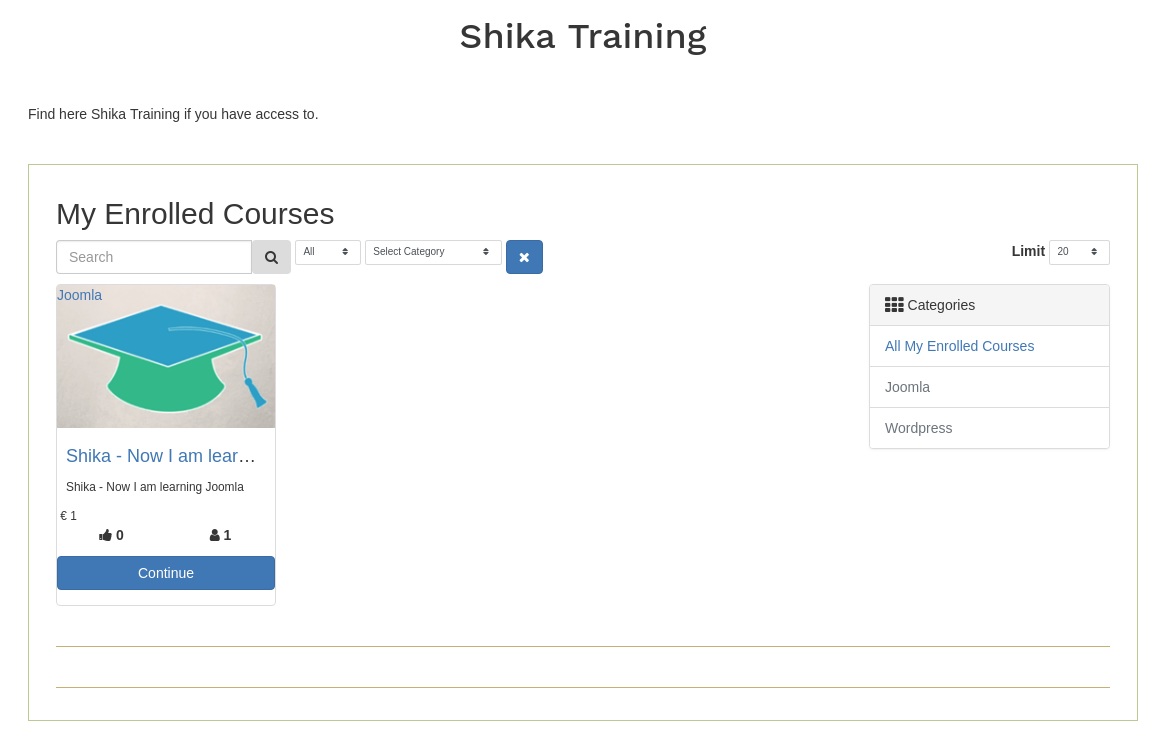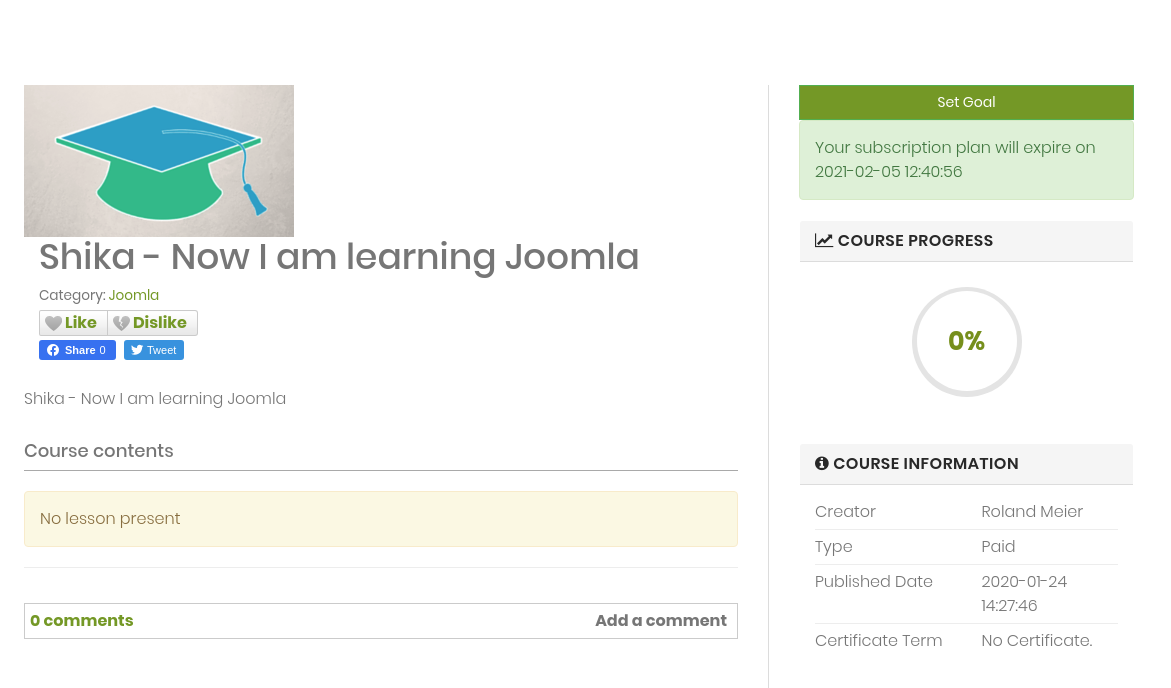 You can refer to the Demo Presentation for Digistore Connect which is similar to CopeCart Connect where you can buy things in a real environment with sample 0€ courses. You see how the ordering process works, how you receive the access data and finally, you can log in and see your access to the course.