Taking your Joomla based shopping cart to a next level with every release, Quick2cart 2.5.5 gets its subscribers a treat.
What's new?
ARS update for Quick2cart
Akeeba Release system Updates will make sure that you do not miss a single chance to update your Quick2Cart. You will be notified immediately in your backend about the new update.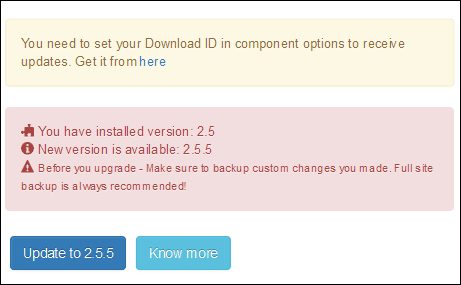 PDF support for order invoice
Instantly download PDF of the Invoice for your order with just a single click (For both Single and Multi Vendor).
Note: Image shows PDF download for Single Vendor
Re-send Invoice to the Buyer
Admin and Store owner now gets the ability to resend invoice to the buyer. Also, they can now download Buyer Invoice for their reference.
Search Module for Native Products
A separate search module to easily search all the Quick2Cart's native products.
Store filter on shipping profiles
Shipping profiles of a particular store can be seen using this store filter.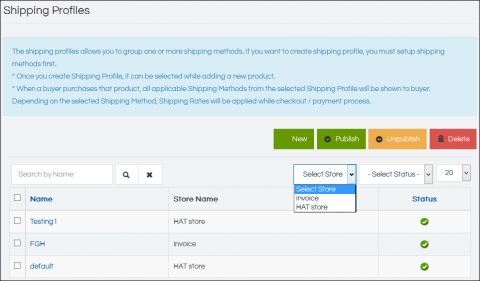 Renew before your subscription expires and get a special discount!