1 minute reading time
(201 words)
Quick2Cart 4.0.3 is here with Front-end category view(pin view and list view)
We are happy to announce the immediate release of Quick2Cart 4.0.3 with front-end category view(pin view and list view) and 10+ bug fixes.
Read on for the detailed changelog.
Features
Front-end category view(pin view and list view)
With Quick2Cart 4.0.3, we have now introduced the front-end category pin view and list view. Also, an option is provided to display the child categories separately or as a part of the main categories.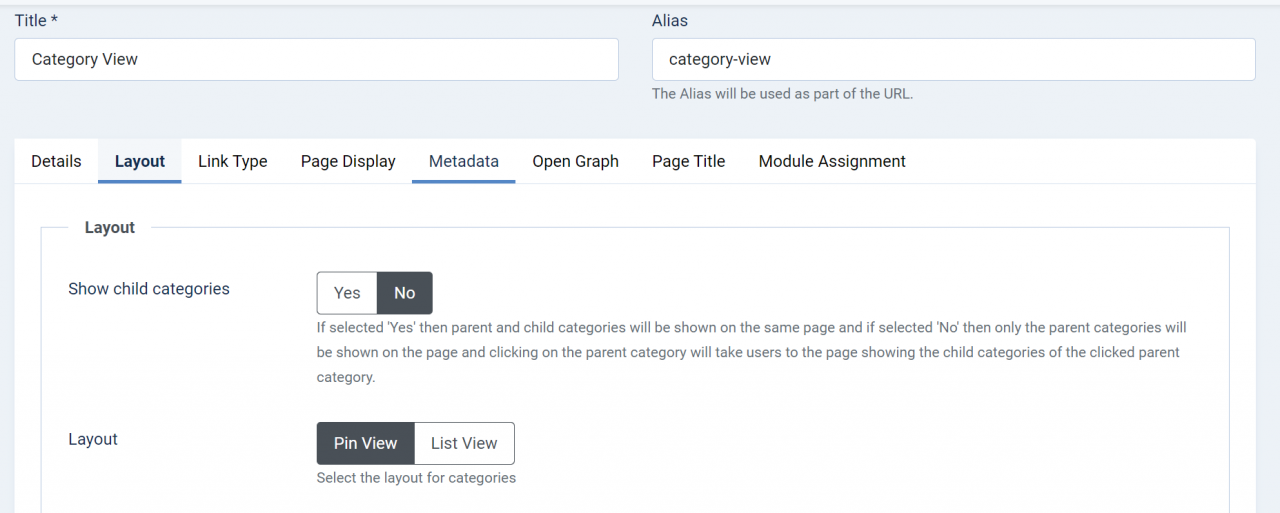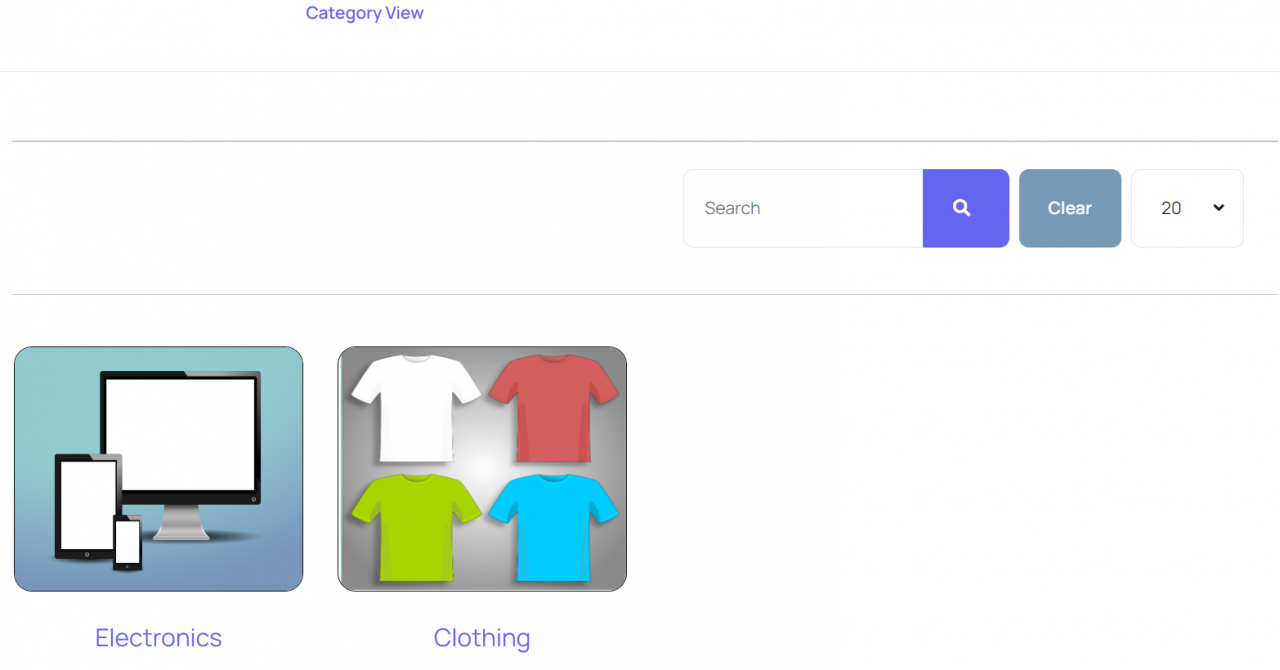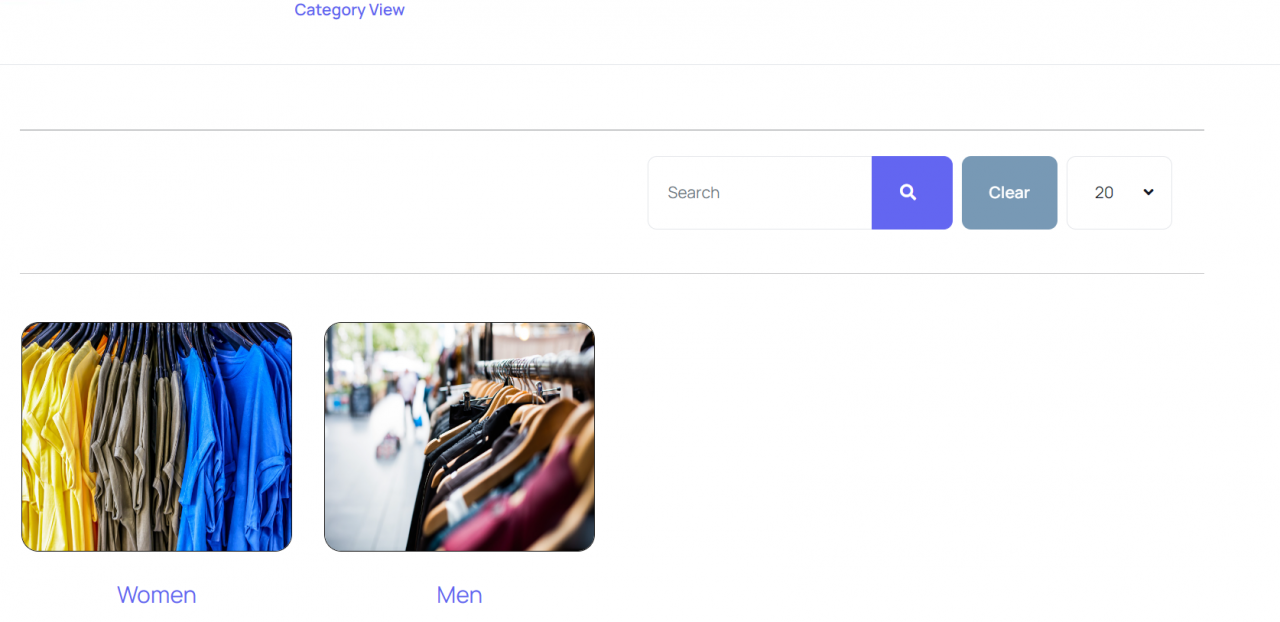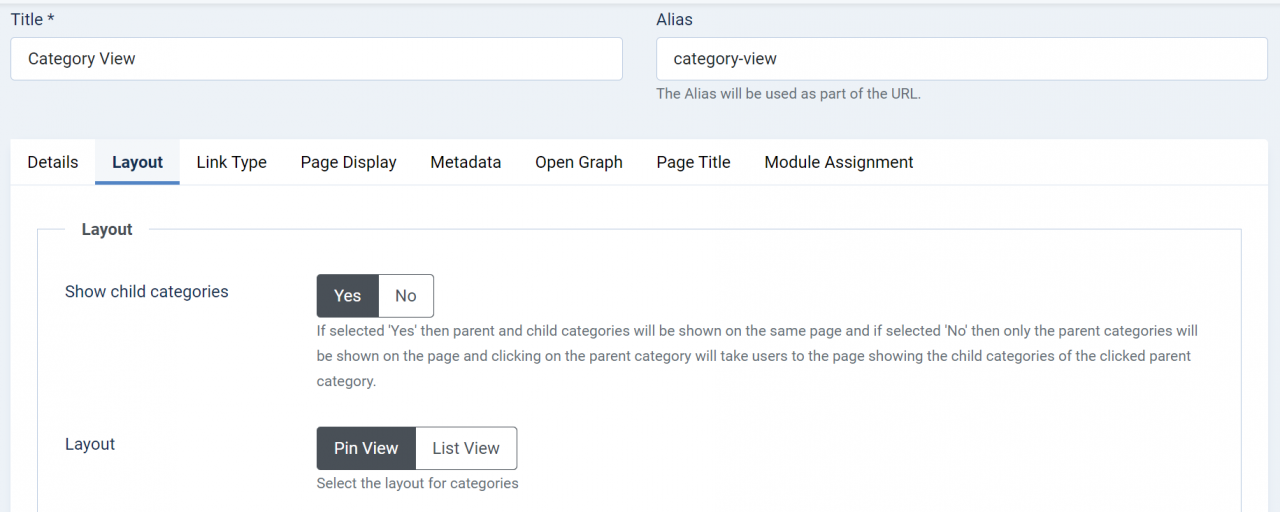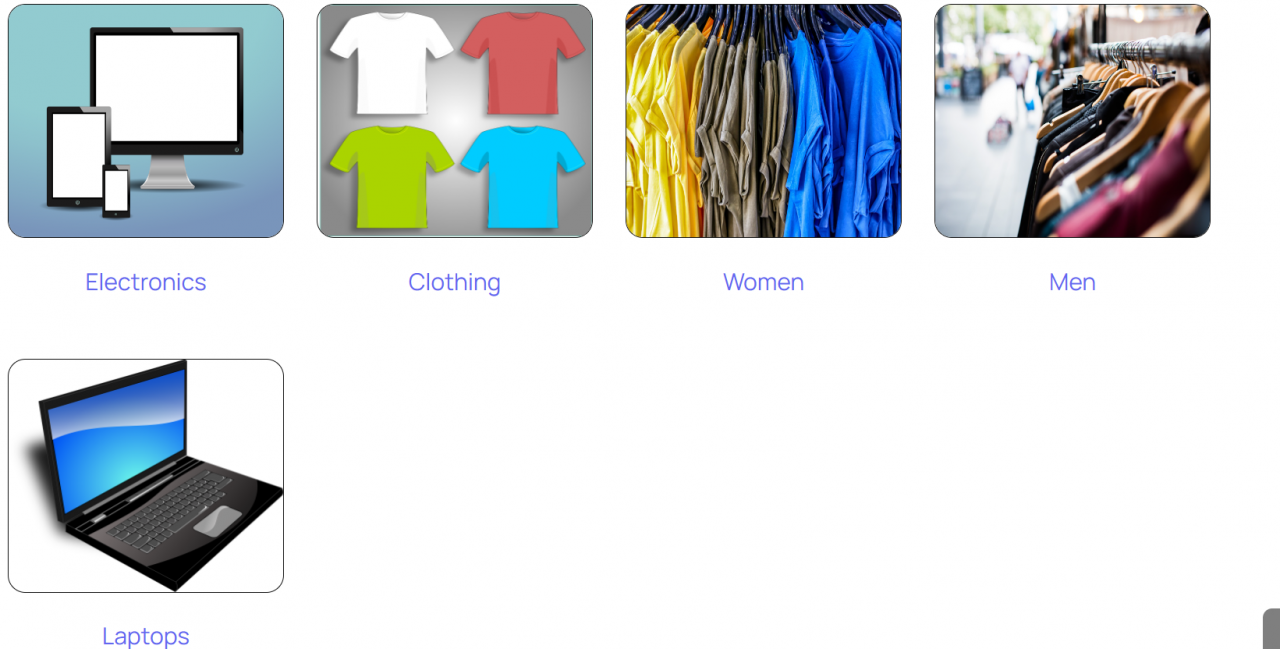 Changelog
- Bugs Fixed (10):
Bug 202572 Fixed: If shipping is not enabled then the proceed to payment tab
Bug 202848 Maintenance: database warning message for j4x.
Bug 203511 Shipping Profile > Use the appropriate label for the field Tax Profile
Bug 203833 Fixed > Delete the existing address while checkout.
Bug 203973 Cart checkout > Pop-up message displays correctly
Bug 202601 The Choose your delivery slot functionality of the checkout page
Bug 203969 BE > Fatal error while creating or editing the promotion
Bug 204215 Fatal error while creating a shipping profile
Bug 204191 Product detail page > The user is not able to download the files
Bug 203841 Product creation page > Digital product file tab > UI display and update correctly while uploading the file
Stay Informed
When you subscribe to the blog, we will send you an e-mail when there are new updates on the site so you wouldn't miss them.