The Joomla World Conference is a key annual event for all Joomlers/people associated with Joomla in way or another.
Techjoomla has been working in the in the Joomla space since the days of Mambo and we are all extremely passionate about working with and contributing to this fantastic project.
We are delighted to be a sponsor for the Joomla World Conference 2017, back to back for 3 years now !
Joomla World Conference 2017 is going to be held in Sheraton Roma Hotel & Conference Center, Rome, Italy, on 17-19 November, 2017.  Parth, our CEO shall be attending the event and talking about Rapid development with Horizontal / infrastructure extensions in Joomla. If you are planning to attend the event, do say hi !  
Last year, Joomla World Conference 2016 (JWC) was held in Vancouver, British Columbia, on November 11-13, 2016 and Techjoomla was the silver sponsor for the event. Our CEO, Parth Lawate, was a key speaker at the event where he did a Keynote on 'The Spirit of OpenSource' and held a session where he showcased a case study on 'Powering India's largest learning platform for School Kids with Joomla .'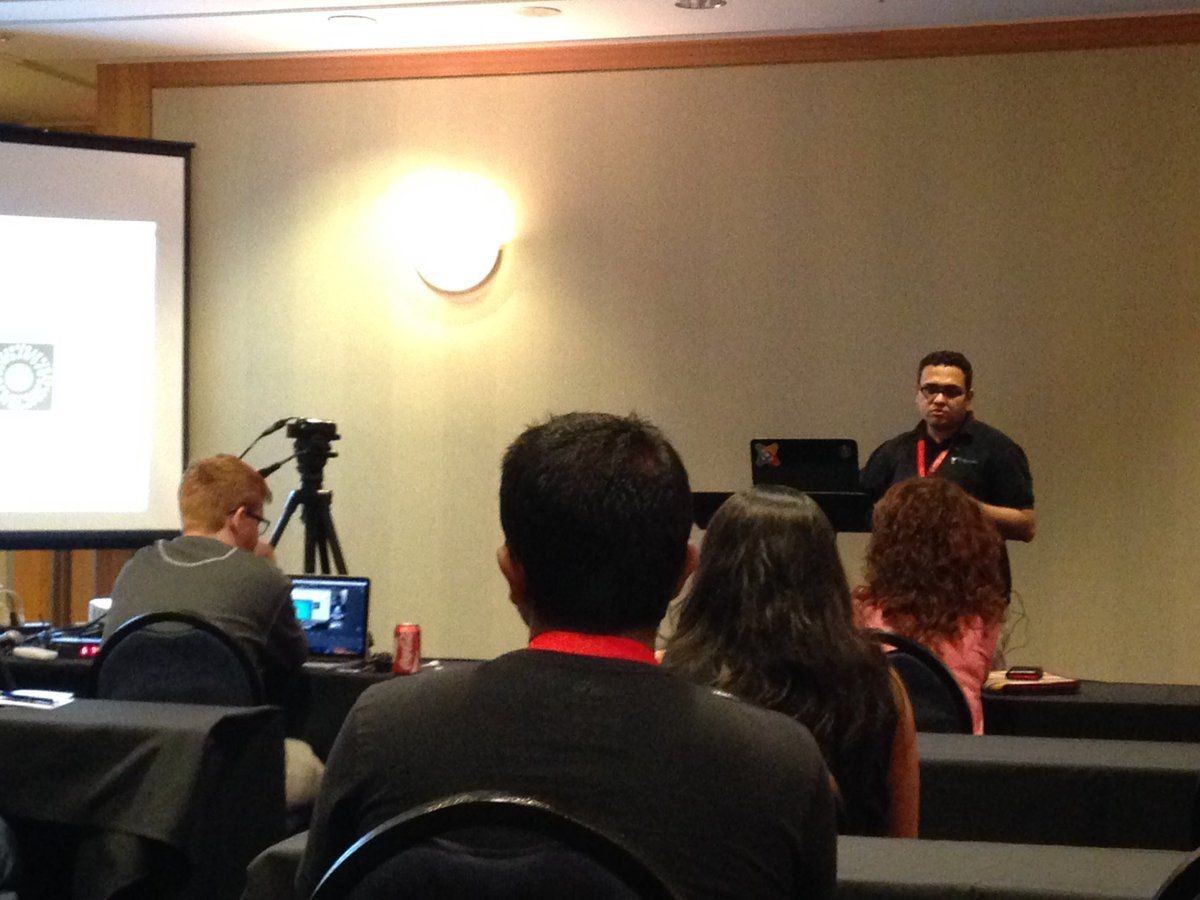 We also had Viktor Vogel from Plesk and Kawshar Ahmed, CEO and founder of Joomshaper visiting our Techjoomla booth at the event.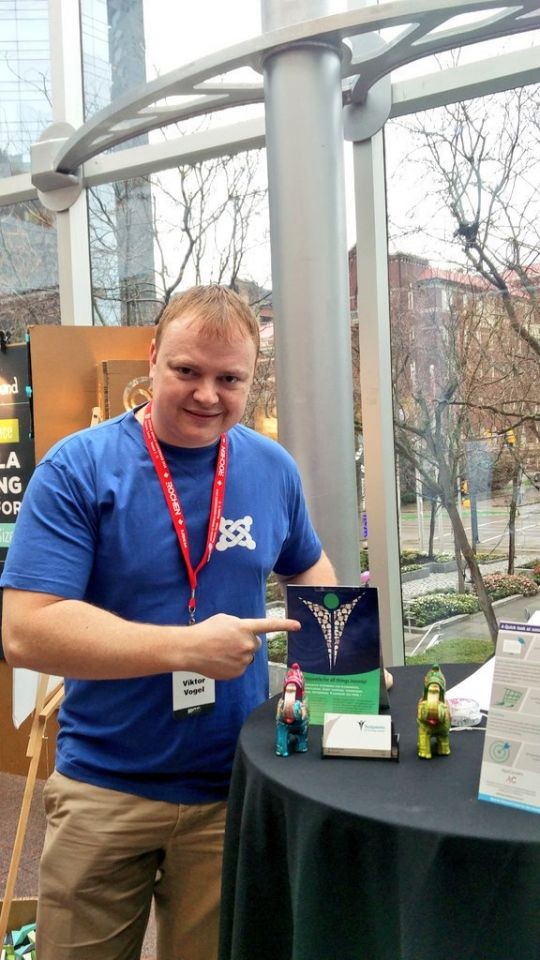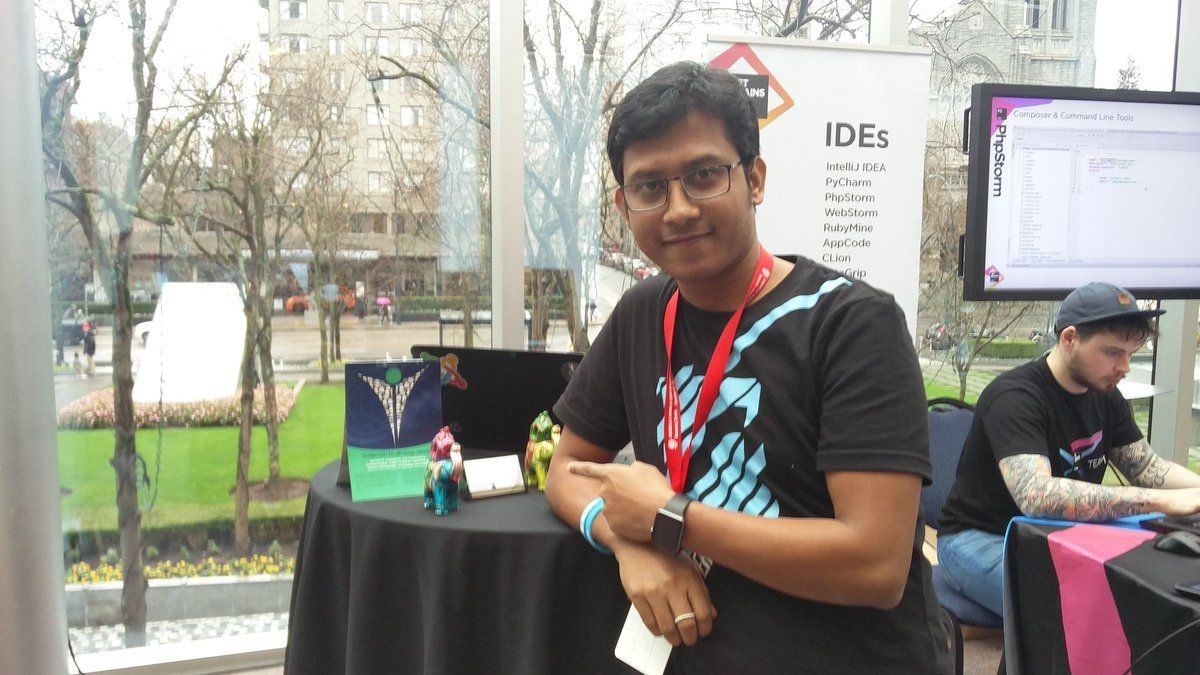 Joomla World Conference 2015 was held in Bangalore, India from 6-8 November 2015. Techjoomla was one of the room sponsors and giveaway sponsors for the event and conducted some interesting sessions for Joomlers across the globe. Parth (CEO, Techjoomla) was one of the members of the JWC 15 organizing committee and played a key role in managing a lot of stuff related to the event in Bangalore. Also, majority of the techjoomla members were present at the event.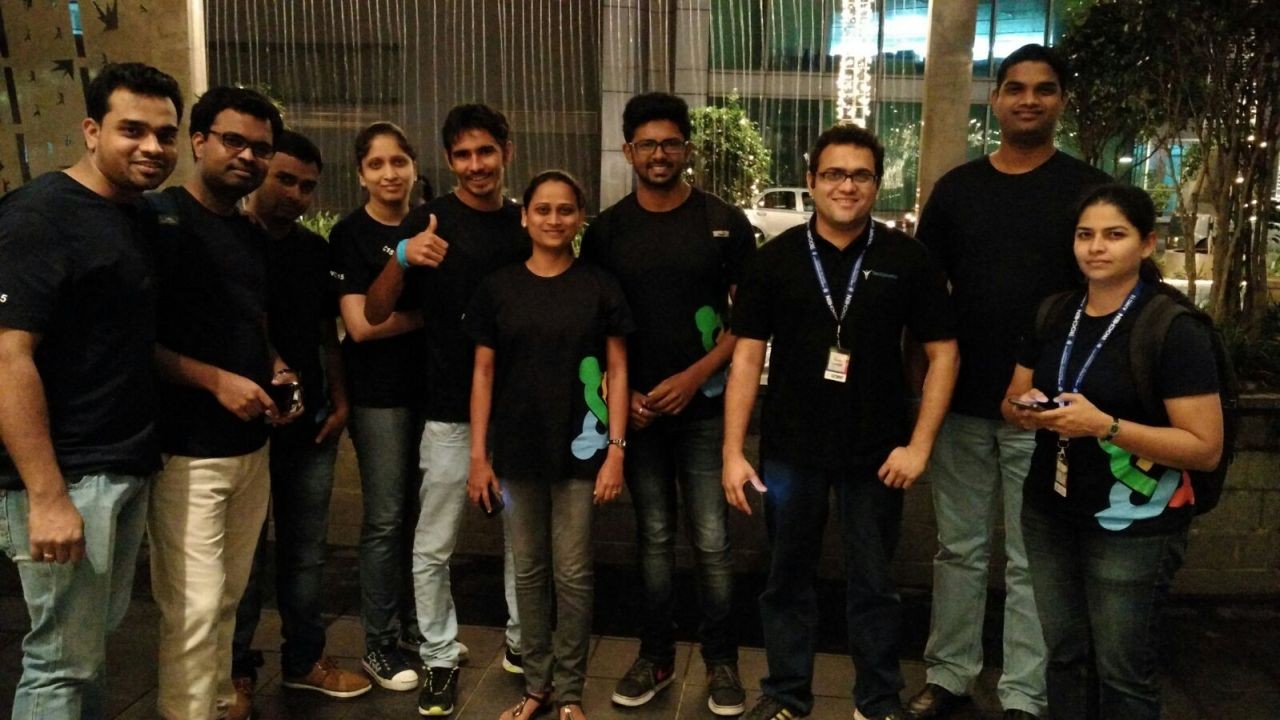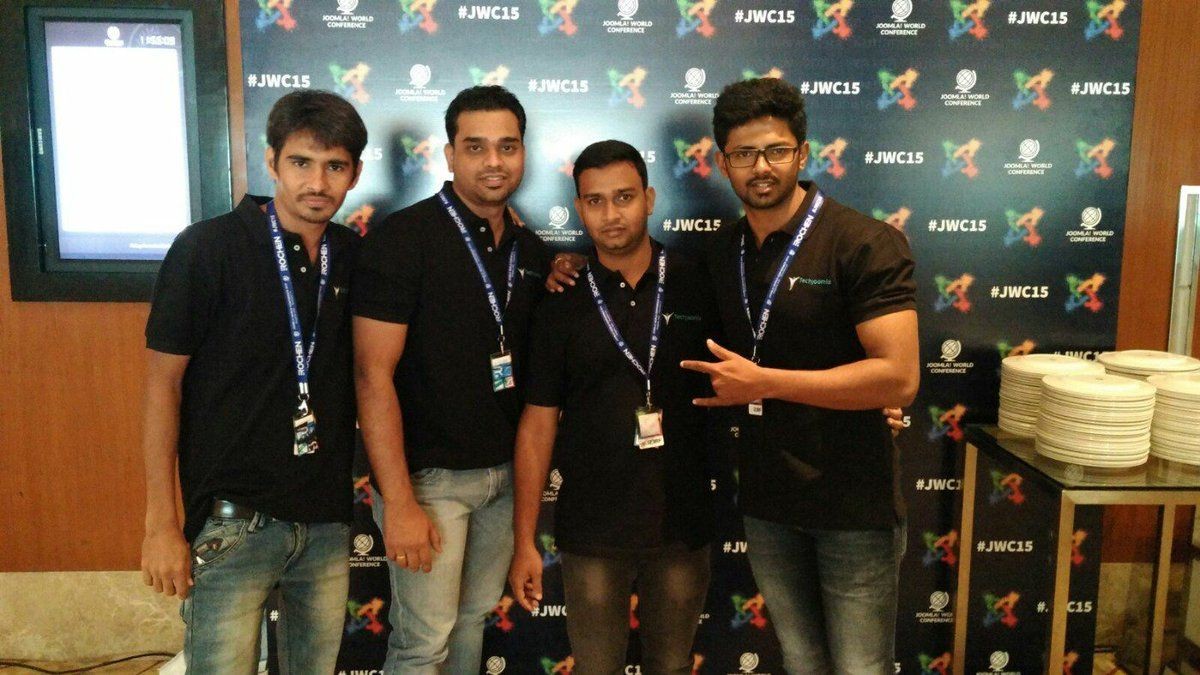 Don't forget to visit our booth at Joomla World Conference, 2017 in Rome as we have lots of giveaways to offer. We hope to have a great time with all of you at the event!