This year is a pretty exciting time for Joomla in India as for the first time ever, the Joomla World conference is happening in India. Bangalore is said to be the silicon valley of India and India is one of th fastest growing markets in the world. The world is flooding to India to explore this huge market and Joomla cant be left behind either!
Over the course of 3 busy days in November, attendees, guest speakers and users from all over the world will gather at Bangalore for the conference. Whether you are an end user of Joomla, a hard core developer or a designer, this conference promises something for everyone! The schedule is packed with interesting talks on everything from content marketing to responsive design practices to workshops on Joomla.
We will also have members from the leadership in Joomla - OSM, PLT and CLT speaking at the conference. Sarah Watz, President of OSM shall also be attending.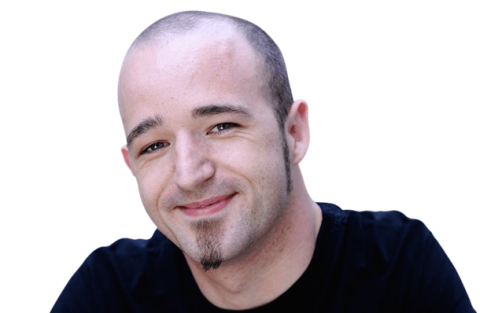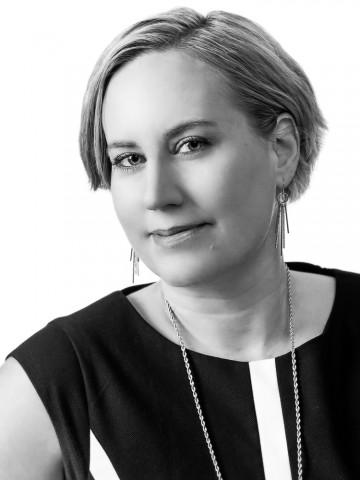 The World conference will be held in Hotel Sheraton, Brangalore. You can find the complete details on the Conference Website.
We're helping organise
Parth (CEO, Techjoomla) is one the members of the JWC 15 organizing committee and is managing a lot of stuff related to the event in Bangalore.
We're Presenting
We are going to be talking about some of the most awesome things we have done with Joomla in our sessions. If you are there at JWC make sure you drop in at these!
Joomla and SOLR power Asia's largest auction house - Ashwin Date
The session takes you through the challenges and innovative Joomla solutions that we devised when building an online catalog for Asia's largest Auction House.
The highlight in this presentation is the use of Apache SOLR to improve search by leaps. Using SOLR power, we have created an intelligent auto-complete and a responsive, filtered, sortable, searchable 'image grid' with continuous pagination. This behaves a lot like Google's image search where you can keep on scrolling to get more results.
Changing the world with Joomla, Raspberry Pi and the Internet of Things! - Parth Lawate
Have you imagined Joomla framework powering awesome new Web applications? Maybe even great Mobile applications. Well we tried all that and found it was pretty cool and decided to take it a level further! We have been using Joomla framework as a base to power several awesome integration Projects with Hardware - Electronics as well as Mechatronics based ones!
We will showcase and potentially demo some really awesome projects we are working on where we are using the Framework to power a Web Application for Building Energy and lighting control. We are integrating with an array of devices for this including Raspberry Pi and ARM based controllers and using XMPP and Sockets for communication. In these projects we are seeing our Web, Mobile as well as the brand new Hardware team come together to build the most awesome apps ! If want to see the Framework stretched to its limits, you have to come to this one!
We're doing Workshops
This time JWC has a dedicated training track for those new to Joomla and Students.
Experienced Joomla developers from Techjoomla and Tekdi will be conducting these sessions. Some of the topics covered will be Joomla Basics which will cover Frontend, Backend, Templates etc. All attendees have free access to the training track!
We're Sponsoring
We're one of the Room sponsors. Like I said earlier we will be conducting sessions to educate you guys on Joomla and those will be conducted in the conference breakout room specially for Techjoomla! ;)
Oh! we're also one of the giveaway sponsors. So you guys can expect a lot of goodies from us at the event.
Why is this year special?
Joomla World Conference 2015 will be different from all other world conferences which had happened earlier. You can guess the reason! Yes, Joomla has turned 10 this year and we will be celebrating it in a different way at the conference.
Make sure you attend the event, as Joomlers and Top Joomla developers from all around the globe will be coming to the event. You can socialize, learn, celebrate and have loads of fun!
Special offer Indian Participants from JWC!
The JWC Team has some super Special offers for Indian Participants. Get the BASIC PASS (Value 75$) fo the conference at as less as 660 INR (10$) by buying at Explara or Townscript. This is only valid for Indian Rupee transactions. If you want to purchase the Basic Pass in USD via the conference website, use the code : TECHJOOMLAJWC10
For everyone else we have a special code for you to get an awesome discount on any of the Passes. Use the code TECHJOOMLA to get 25% off on the ALL ACCESS PASS. You need to buy via the conference website.
All participants will get awesome Goodies wothr 1000$ + from JWC sponsors. So make sure you dont miss out!
Meet the Team @JWC
We have a lot of people from our team attending JWC this year. Meet us there!