Techjoomla is all lit up for Diwali. Diwali is the festival to celebrate the return of Lord Ram after killing Ravan, who was a cruel King of Lanka. So, let's celebrate the victory of the Good over the Evil.
Techjoomla is giving FLAT 25% DISCOUNT on all its products
Use Code: TJDIWALI
Expires on: 16th NOV
Note: Offer Not Valid on Shika and Bundles!
We will be on a long Holiday from 11th- 15th of NOV. Support will be unavailable. However, we will be back on 16th to answer all your queries. Thank you for your consideration.
Also, we're headed to Bangalore for Joomla World Conference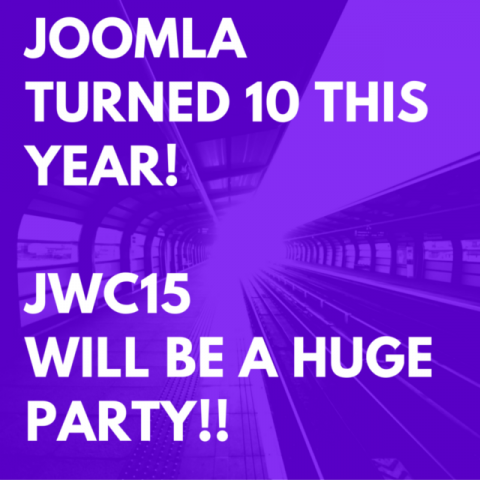 Special Offer for Indian Rupee Transactions on JWC basic Pass!
Yes, all of them from India who are willing to attend the conference, will be given the Basic Pass of $75 at $10 i.e INR 660. You straight away save $65 almost INR 4255. This offer is only for Indian Rupee Transactions. Passes available on Explara and Townscript