We are happy to release Shika 1.3.37 with support for the latest version of TJ Fields, our infrastructure extension. Besides this, the release also has a couple of improvements. We have added a configuration to hide the YouTube logo from the YouTube video in the frontend. Default date isn't displayed if expiry day is not set for the certificate. We have also fixed plenty of bugs in this release. 
Buy Shika Now!         View Shika Demo!
Feature
TJ Fields compatibility
With Shika 1.3.37, the latest version of TJ-Fields has introduced field-level permissions for the custom fields with which you can now control who all can set values to the custom fields and who all can see the field values for the courses.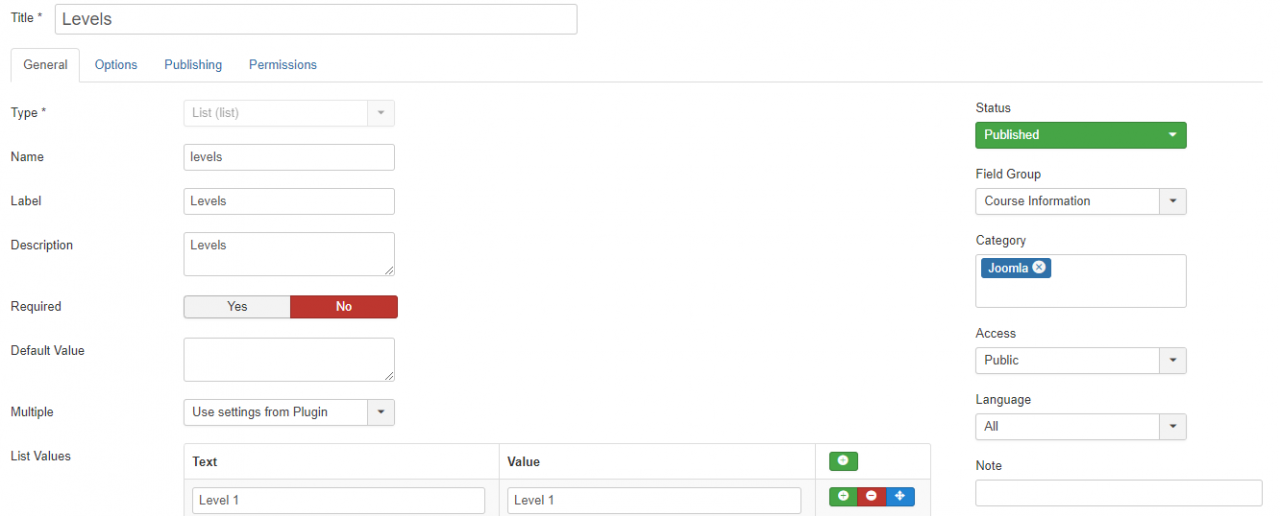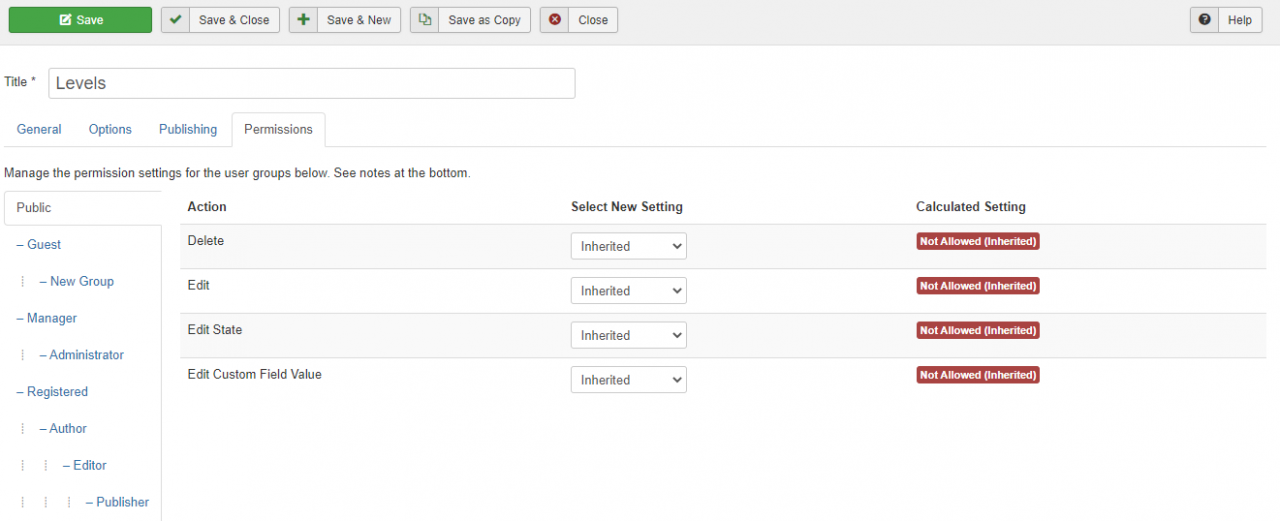 Shika v1.3.37 Changelog:
+Feature:
165372 TJField compatibility
+Improvements:
165171 Added config to hide YouTube logo from video in the front end
165126 Shows incorrect date on the certificate if expiry day is not set for the certificate
-Bugs:
165357 Course tags getting removed while doing reordering of courses
165312 In enrollment email removed extra space between word and period 
165307 JUser::load error displays on Dashboard, All Courses, Course TOC when course creator has been deleted
164311 Quiz > question image is broken