1 minute reading time
(178 words)
Techjoomla partners with JoomlaShine to create a fantastic Charity Bundle!
Techjoomla has joined hands with the creative people from Joomlashine to bring JGive users a beautiful treat! JSN Fidem, their latest offering brings a specular new user interface for JGive. Non Profit organisations, Charities as well as religious organisations like Churches will find JSN Fidem a great way to start their site or refresh their existing ones!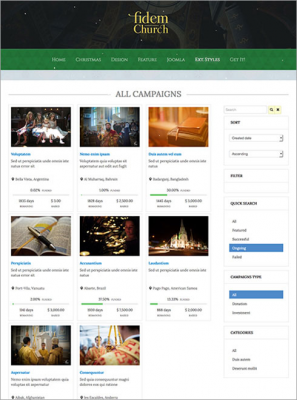 Joomlashine is one of the leading template providers for Joomla and produces easy to install, high quality templates. We have worked with the Joomlashine team to make sure JGive looks great with JSN Fidem.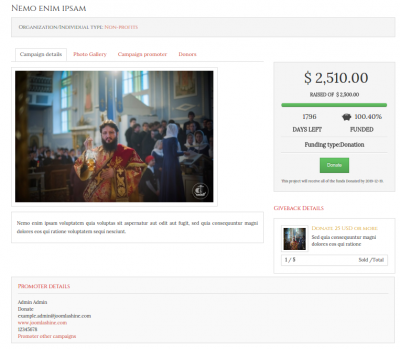 If you are using or planning to use JGive, this is one template that definitely deserves more than a second look!
JGive + JSN Fidem Super saver bundle
We are offering JGive and JSN Fidem Pro Unlimited at an awesome super saver price in a bundle. Get JGive 12 month subscription ($ 54.99) + JSN Fidem Pro Unlimited ($ 59) at just $ 92 (Actual Value $ 113.99)
Related Posts