Hello Everyone,
We are super excited to announce the availability of jUnite which comes with lots & lots of awesome features. Yes, jUnite is here with Easysocial, Easyblog and JGive all in one. This is a cool new fusion of all these 3 apps in one. Write and read blogs, use your EasySocial profile and while doing the same you can also view your campaigns and monitor vital stats for donations!
Download the free app from the Android store now. We also managed to solve all our compliance issues with iTunes and it's now just waiting for the final approval from them! Great news :)
EasySocial
Friends List & User Search - You've lot of friends? Not a problem with Easysocial friend list and user search bar, finding your friend is easy as pie!
Newsfeed with filters - Browse your own posts, friends or the site's public stream
Comments + Likes - View and write a comments and like posts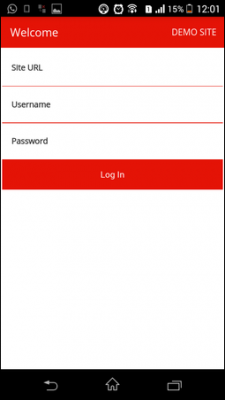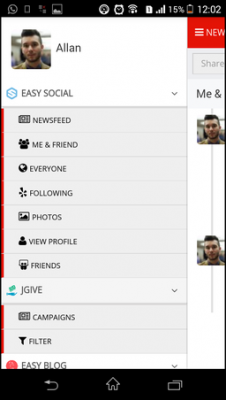 JGive
Campaign List & Search - View the list of campaigns and campaign details. Have a search & quick search on the campaigns.
Campaign Details - Share the campaign details via social media and spread it across the word. View zoomed photos from photo
gallery.View promoter & Givebacks from the detail view.
Campaign Stats - The statistical information about the campaigns including the facebook and tweets shared. Also the graphical representation about the stats.
Easyblog
Write blog - Compose a post that you can save to draft or immediately publish.View list of your published
posts.
Latest Blogs - All the latest blogs
Search - Allows user to search for the latest blogs.
Read blog with sharing option - Allows user to read blog and share the blog using the social media options
Blogs by category - Allows user to read the blogs from specific category
Native comments - View and post comments on blog. Currently only native comments are supported, 3rd party commenting system integrations like Disqus and Livefyre will come soon!