2 minutes reading time
(312 words)
Catalyze your Ad revenues from SocialAds with Email Beautifier!
Not happy with the ad revenues you are getting? Advertising on websites is not enough? Try something new to expand your reach and your advertising real estate. Emails have always been effective to convey your message to the masses.
Why not advertise via emails? SocialAds has a fantastic feature which not many of its users are aware of i.e ADS in Email.
Reasons why Advertising via Emails is effective:
Emails are delivered to users who are engaged with your site in some way which is much higher quality traffic so Ads get better coverage.
People are more likely to see ads in emails as they generally grow banner blindness in websites.
Your net area on which you can display advertising increases many fold.
Its a great value add for your advertisers.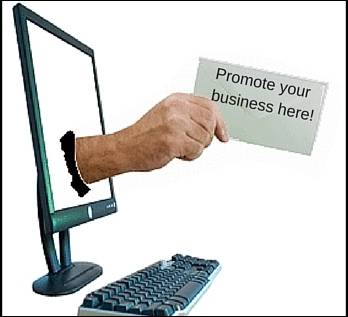 You always have an option to test and measure all the above things and trust me it works!
Showing your ads in email is not some kind of rocket science, all you need to do is use Email Beautifier with SocialAds. All the ads shown in a SocialAds module can be shown in an email using Email Beautifier. Using the Email Beautifier + SocialAds Combination will let you send ads in every* email that is sent out via your Joomla installation.
If you haven't heard about Email Beautifier yet and are not using it, you are definitely missing out! Email Beautifier is an awesome plug and play solution for Joomla that lets you Brand and beautify Joomla emails. We recently released v1.6 of the product that brings 2 awesome new email templates! So what are you waiting for? Get this awesome extension today and brand and monetize your Joomla Emails!
Have Special Discounts on Email Beautifier for existing SocialAds subscribers! If you are one of them, wait for the coupon code to land in your inbox ;)
Stay Informed
When you subscribe to the blog, we will send you an e-mail when there are new updates on the site so you wouldn't miss them.