Hello!
Guys I am writing this blog let you know that we've Different Bundles which contain Combination of different extensions. So, if you buy a bundle you'll be getting benefits of many extensions in one bundle.
This blog is about JomSocial Essentials Pack. These are the reasons why you should buy JomSocial Essentials Pack:

1) SocialAds: This extension has taken Joomla advertising to a next level. Advertise on your Joomla website and earn some serious revenue. SocialAds has all the features which are necessary to create an awesome ad and publish it. Some of its features are Multisite Ad Delivery, Ajaxed ad rotation, Ads in email and much more..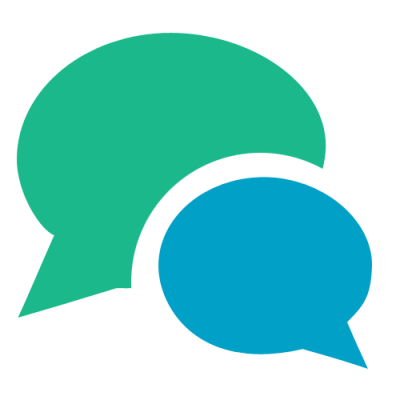 2) jBolo: Now this is something which every (good) messenger should be. It is fast and you get a Gmail or Facebook like chat on your website. JBolo has group chats, chat history, user blocking and more..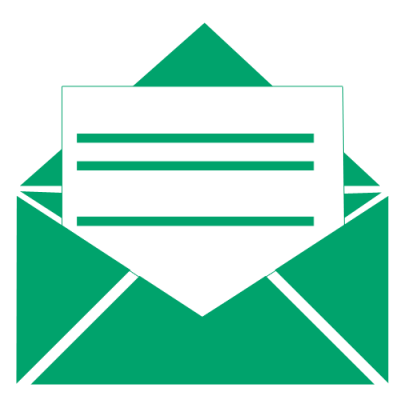 3) Invitex: Intelligent viral invitations for your Joomla website, this is what exactly invitex is. Some of the features that invitex has are captcha protection, invitex anywhere and more..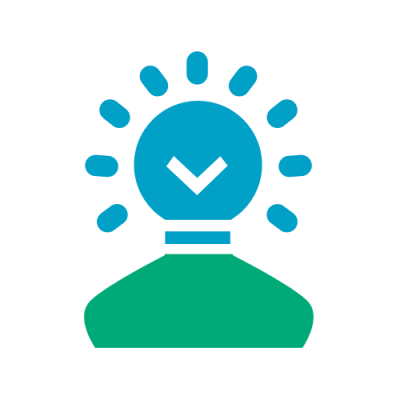 4) People Suggest: Networking Suggestions for JomSocial, EasySocial, Community Builder. You can expand your social network circle by suggesting friends, meet people you may know include features like profile based suggestions, show reasons for suggestions and much more..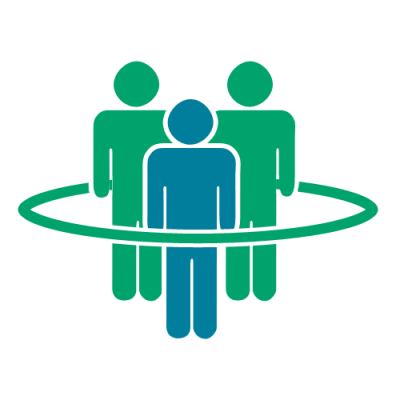 5) Mutual Friends for Community Builder and JomSocial: Finds mutual friends for the logged in user and the user whose profile is being viewed and more..
+1) With Socialads and jBolo integration you can chat directly with the ad owner. By combining the use of all these products together can do many more things!
+2) You will be getting all these products at a much lower price and can save a lot of money.
So, checkout the bundles, JomSocial Essentials Pack is one of them and as I said you'll get this at a very low price! GRAB THIS OFFER!!

| Buy Now |