We are happy to release Shika 1.1.11 with some new features, improvements and bug fixes. We recommend you to upgrade to Shika 1.1.11 as soon as possible. Also don't forget to read the release notes before upgrading for instructions regarding backward compatibility breaks. Read on for the complete changelog.
Features
Modules are collapsed by default for the courses in the frontend.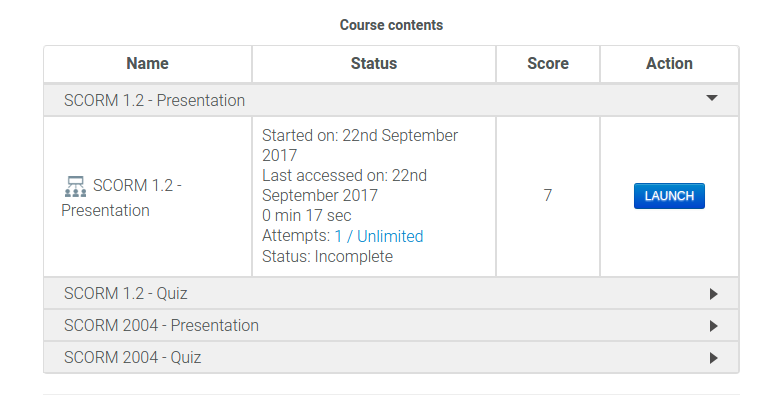 I

mprovements in assign and recommend

We have made vast improvements to the UI for the windows/tabs used for assigning and enrolling users to the courses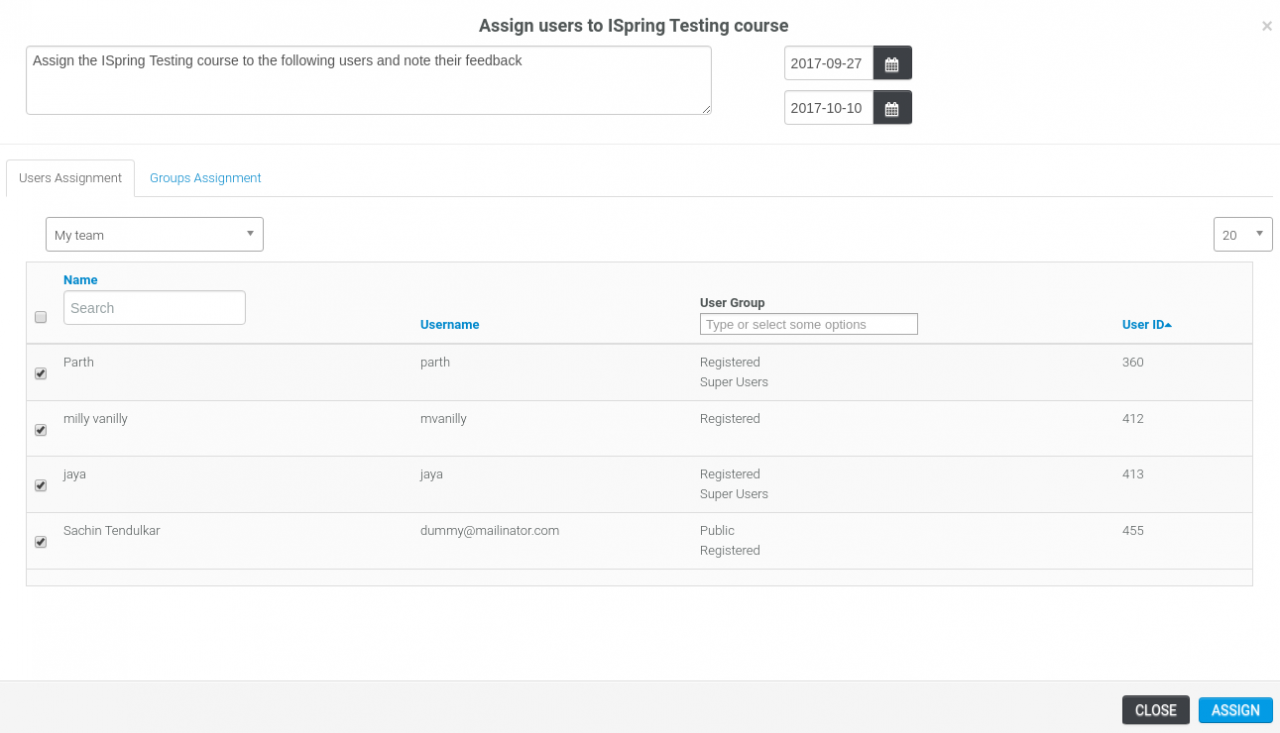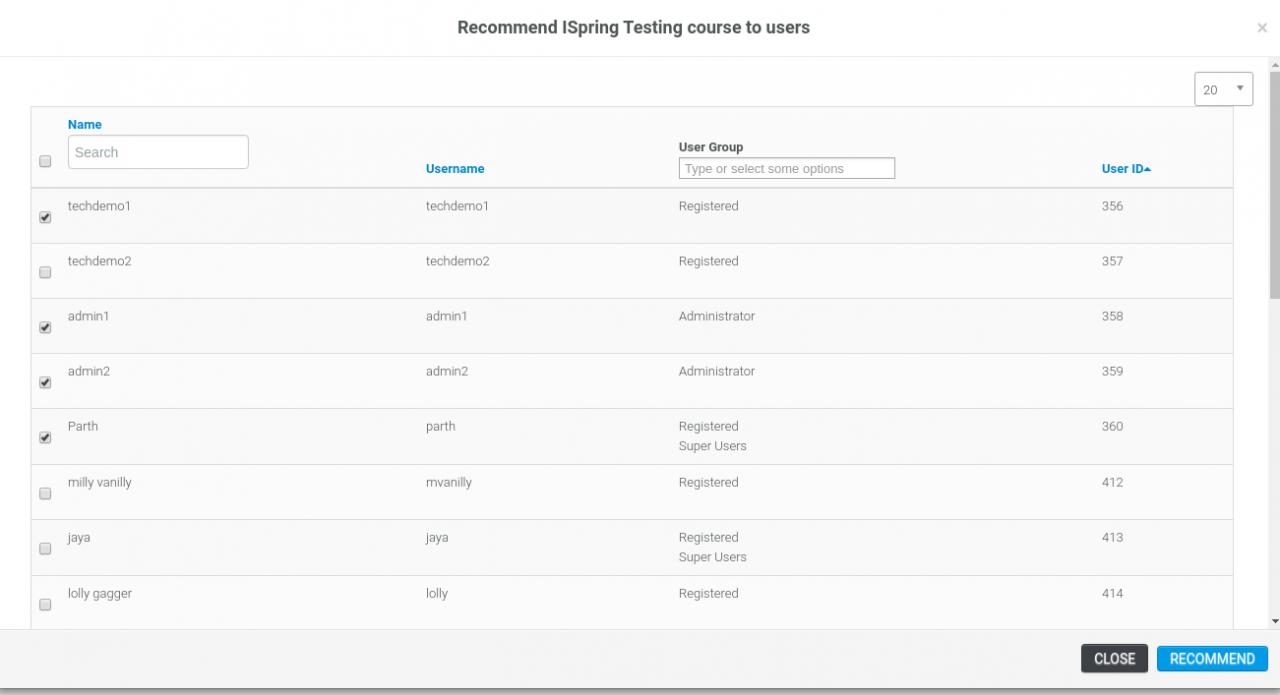 REST APIs for Get Courses, GetCourse & Get Lessons
We have added coverage for REST APIs for several system artefacts.
Support for adding and removing multiple user groups for CSV for manage enrollments
CSV format has been changed for appending the users to the multiple user groups.
Changelog
Bug Fixed
#109426 Admin panel>>courses>>enroll users>>after enrolling no message, success message comes
#110503 Email config does not work for Assign course to users from the front panel.
#109460 Front panel>>  My Orders>> Order Id is not appearing.
#109286 Admin panel>> Attempts> Status drop-down text is not displayed completely.
#108225 Front panel >> Dashboard >> even if the course is not assigned to me it is showing assigned by with blank due date.
#89222 Admin panel>> Lesson view shows error when php7 is used.
#110515 TjVideo Youtube plugin: time gets added in time spent though user pauses the video.
#109431 Certificate>>Display multiple entries for one certification completion.
#109316 Admin panel>>Go to Shika component >> Shows fatal error for PHP version lesser than PHP5.5
#78757 Admin panel>>manage enrollments>> Import should check access level for the course.
#108371 Course List view does not support sorting / ordering(Given config in Course menu)
#108332 Front Panel >> Assign pagination is not working
#82220 Backend> Show Uncaught Type errors in Console
#42471 Admin panel>>Mass Enrollment CSV import : Fix Success Message
#100114 Admin panel>> courses>> enroll users button>>table height should be increased and the user should able to see Pagination.
#103961 Front Panel >> launch lesson>> unable to edit or delete the comments
##109423 Manage enrolment>>When you update date (assign new date) of the user for multiple time, then in activity log there are multiple enroll entries