1 minute reading time
(258 words)
Quick2cart v2.0.2 is out with Easysocial Integration!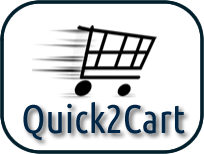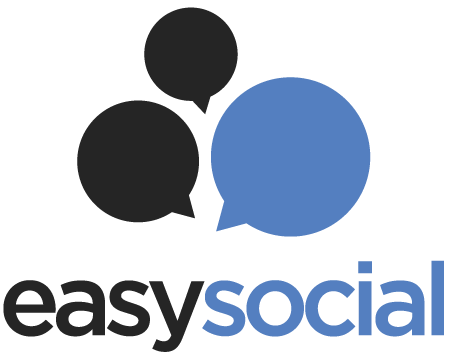 We are very glad to announce the release of Quick2cart v2.0.2 which adds support for Stack Ideas's brand new Easysocial.
With Quick2Cart, you can easily turn your Social Network into a full out Social Ecommerce system ! Each user can create one or more stores, add their own products & you as an admin can earn a nice fee per transaction !


Read on to know what Quick2cart v2.0.2 has.
- Features added
Activity stream

intergration

with

Easysocial

when store owner adds a product
Activity stream

intergration

with

Easysocial

when user buys a product
Activity stream

intergration

with

Easysocial

when a user creates a store
Support

Easysocial

to display list of latest stores on the profile page of a Store owner
Support Easysocual to display list of latest products on the profile page of a Store owner
Add Config option to Enable / Disable "

https

" for checkout page.
Add Config option to allow guest checkout only and bypass registration process
Facility to ON / OFF editor for product description on "Add Product" page
Make extension compatible with PHP < 5.3

- Bugs fixed
+ - buttons on "Add to cart" view does not look good
Module suffix class is not applying main module

div

Language constant for "select category" is missing in helper file
'QTC_OPTIONS_NOT_SAVE' alert on saving first

cck

product
Techjoomla strapper is not loaded on PHP < 5.3
wrong zoo item name copied in

qtc_article_name
- Tasks done

Don't show attribute option price and prefix when attribute option price=0
---
Quicklook