We are proud to announce that Techjoomla "Common Payments API for Joomla" was released as free GPL code at the Joomla World conference 2012 held at San Jose this month.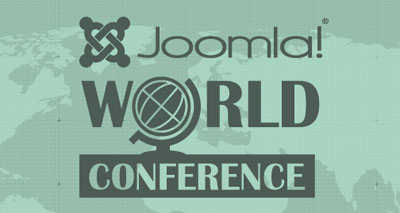 This release is focussed towards all our developer friends in the community & will benefit end users as well making payment plugins available more easily & for many extensions at the same time.
Every other project executed in Joomla needs some kind of Payment integration. Techjoomla's Common Joomla Payments API evolved due to the need to reduce development time on Payment systems & also to reduce the code base & thus bugs.
This API & common payment plugins are being used regularly by our services company Tekdi in several Joomla service projects. Techjoomla's own products SocialAds, JTicketing, Quick2Cart, J!Give have been using this API for a while now..
The use of this API which currently provides support for 10+ Payment plugins ( We are adding to this every month) , standard payment processes including recurring billing where supported can greatly reduce your development & testing time.
Work is currently on to get this API pushed as part of the Joomla Platform. As of now this is available free for all to use on Github. You can also view the presentation that we did at JWC12 about the API here