1 minute reading time
(174 words)
JBolo v3.0 with group chat, Joomla 3.x support & much more is here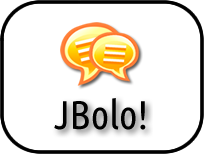 Wooo hooo !!! It's here. With support for Joomla 3x, Group chat, Gravtar Integration & much more, we are releasing a major update to JBolo - Version 3.0. JBolo 3.0 adds the much awaited feature - Group chat. Whats more, an awesome new Admin Dash & Gravtar integration are some of the Major highlights. Read on for the complete featurelist, changelog & Upgrade instructions.
JBolo version 3.0 is compatible with Joomla 2.5.x and 3.0.x.


Checkout the Awesome Screenshots !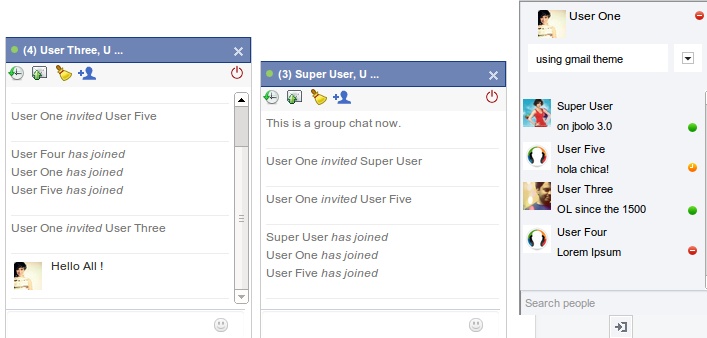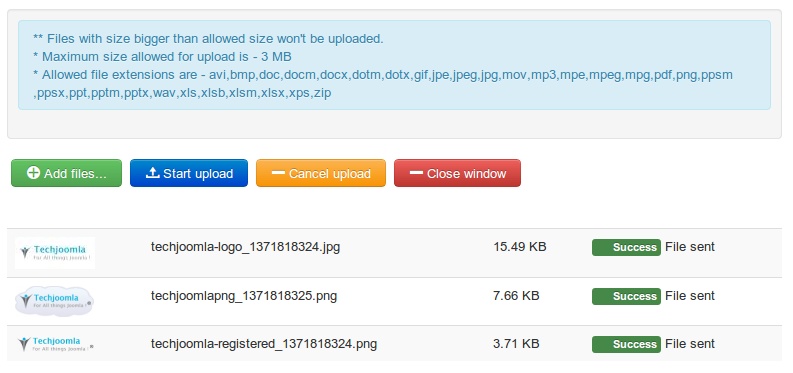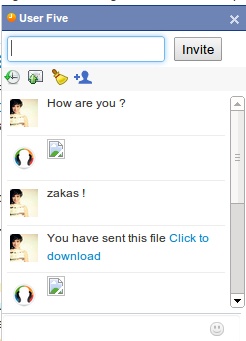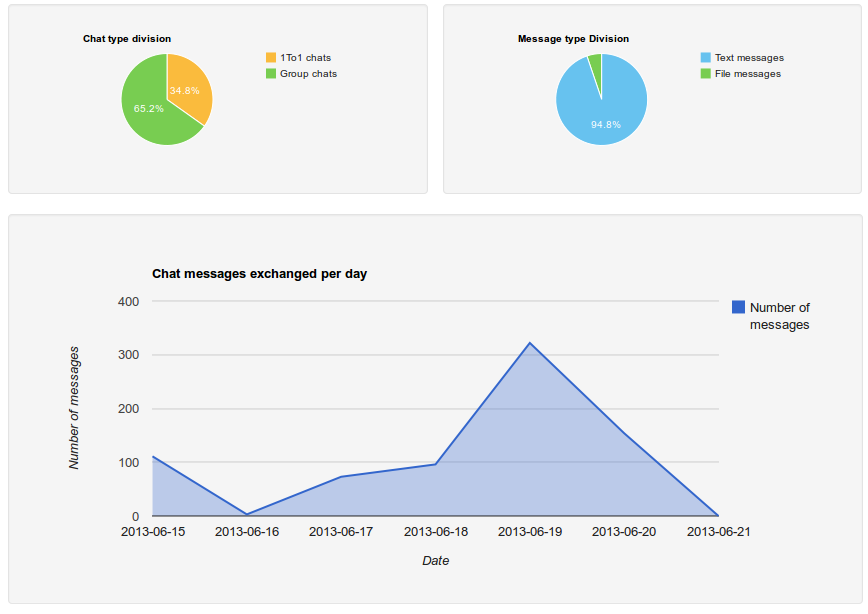 Full Featurelist & Changelog
A complete rewrite of older JBolo
Joomla 2.5.x - 3.x compatability
Group chat support
Gravtar integration
Better history view
Better file sending view
All new admin dashboard
Two newly styled chat themes - gmail and facebook
What's been dropped from this version -
Dropped support for joomla 1.5.x
Dropped support for PeopleTouch community
Dropped support for Group-Integration for all communties (CB, JomSocial)
Dropped older chat themes [gmail and FB chatbar theme]
Upgrade Instructions
Please make sure you follow the upgrade instructions in the link below
http://techjoomla.com/documentation-for-jbolo/installation-setup-a-configuration.html