This is going to be our last festive offer for the year. Thanksgiving is here and so is the most awaited festive deal season of 2016. Techjoomla wishes all its subscribers happy Thanksgiving and thank you for being with us throughout our journey with Joomla!
So, to thank everyone and celebrate Thanksgiving with you, we're getting you some awesome deals on our extensions and bundles. We're clubbing Thanksgiving, Black Friday and Cyber Monday deals together!
Get 20% off on Single Packages & Upto 50%* off on Bundles (Bundles are already discounted up to 30%)
Use Coupon Code: TJBF2K16
Validity: 24th Nov to 28th Nov, 2016
Grab this Deal on Products! Grab This Deal on Bundles!
---
Also listing the best deals that some of our partners are offering as well, so you get everything under one roof.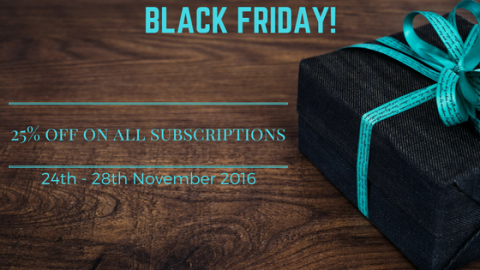 Get 25% OFF on all memberships
Coupon code: ACBF2K16
Valid: 24th Nov to 28th Nov, 2016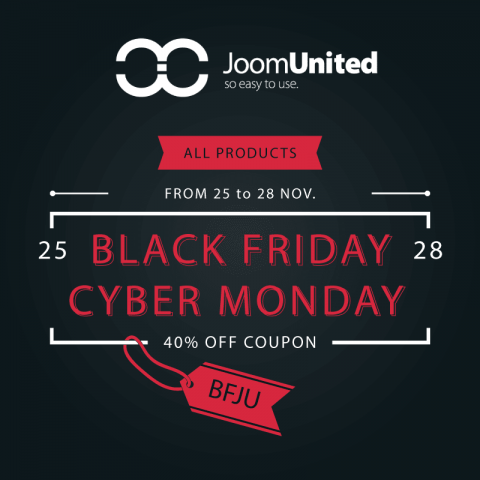 Get 40% OFF on all memberships
Coupon code: BFJU
Valid: 25th Nov to 28th Nov, 2016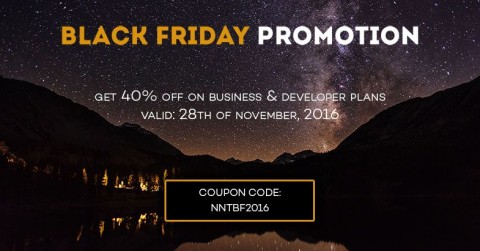 Get 40% OFF on business and developer plans
Coupon code: NNTBF2016
Valid: 25th Nov to 28th Nov, 2016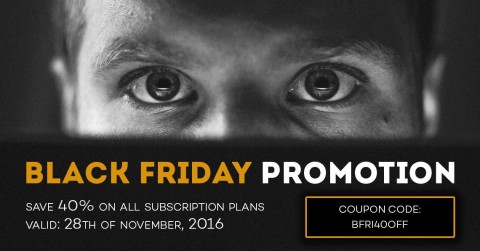 Get 40% OFF on all subscription plans
Coupon code: BFRI1400FF
Valid: 25th Nov to 28th Nov, 2016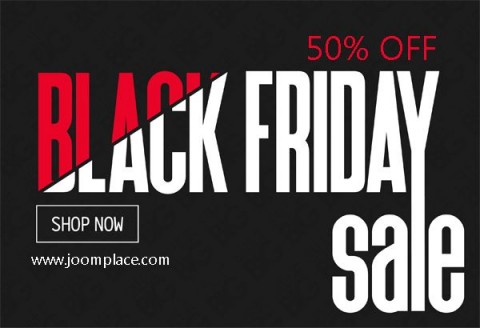 Get 50% OFF on all memberships
Coupon code: BlackCyber50JP
Valid: 25th Nov to 28th Nov, 2016