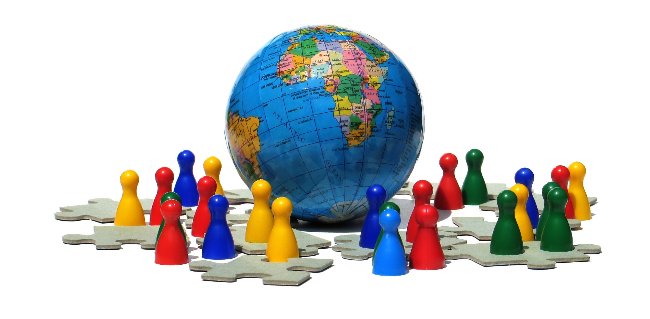 Nobody can do it all. In web development and design, some projects are simply beyond the scope of a person or company's expertise, time, or capabilities. Complex coding, custom extension development, or new, innovative elements may call for the help of a third party.
Teaming up with the right outsourced expert– who has the specialization, knowledge, and experience you need – can be an enormous help, saving you time and stress over the long run and allowing you to focus on the aspects of the project you do best.
But outsourcing can also be risky. For one thing, it can be difficult to judge the depth of knowledge a so-called "expert" proclaims until you actually start working with them, especially if you're only connecting via phone or Skype. Companies can sweet talk you through initial discussions, boasting exceptional coding skills and even misrepresenting the size or experience they've had with similar projects, just to land the job. Eager freelancers or newbies to the field may quote you the best price you've ever seen while claiming to be highly skilled - only to fall short of expectations and deliver a poor final product.
Some outsourced jobs are just minefields of risks, and if you stumble into one of these, it's entirely possible that everything will blow up in your face. So how do you find a trustworthy person or company to outsource a project to and feel 100% good about it ?
Screen candidates thoroughly
First, ask for a potential individual or company's references. Anyone worth hiring should be able to produce several quality references who will highly recommend their work. This is especially important with people you're not able to meet due to geographic distance. Second, discuss the person's quality assurance process. How will they guarantee a great final product?
Take a close look at their portfolio. Ask them to show you one of their best examples of coding. Because "good" is relative, this allows you to gauge the depth of their understanding and skill before they've even coded a single line for you. Once they can prove their coding is up to par, you will be more comfortable and trust them more.
If you're daring, try and trick a potential outsourcer with a question like this: "I hear tables are making a comeback with HTML; they make laying things out so easy, right?" If they said, "Oh yeah, they sure do!" you can dump their resume in the trash. As most developers know, tables are a big no-no. This is mean method of weeding out the bottom of the barrel options, but it's effective.
The tricky thing is that sometimes, a bad egg will make it through all of this pre-screening with flying colors. Someone who's desperate for work may know exactly what to say to convince you to hire them. Look out for the wool being pulled over your eyes, and do your homework. Ultimately, it's your job to determine if this person or company is worth it.
Look for red flags
Here are some warning signs that will alert you to an outsourcing job with risks that outweigh the benefits:
Pricing below $20/hour.
Asking for 100% down on a large project. This puts you in a bad position if they bail, which they can and do. If you outsource offshore, it can be difficult to fight in court.
Poor communication skills. Whether there is a language barrier or simply a lack of communication, you don't want something as basic as communication to inhibit the success of the project.
Companies who boast about the size of their company excessively. Honestly, a few expert techs are preferable to a huge group of novices. This is not to say that a large company can't handle the job – just don't make the mistake of equating size with quality of work.
Actually bad coding. You can spot bad coding if the developer uses tables, has too many divs(?), doesn't use HTML5, or simply codes in an over-complicated manner.
Over eagerness. Enthusiasm is great, but too much enthusiasm should be a warning – why is this person so available? Oftentimes this is a signal of poor client retention.
Start small
If you've connected with a developer who seems like the perfect fit, consider giving them a trial period in order for you to observe how well you work with them. Initially ask them to complete a simple or intermediate task. It's best if you assign a job that you know your way around so you will notice if they take shortcuts or slap things together.
Giving a small job for starters provides you with an in-depth look at the potential coder's process and coding, how many people they include in the process (the fewer the better), and how they manage deadlines.
A trial period should give you an accurate idea of what it will be like to work with the company on a larger project – whether they will make it a smooth process, or whether it's better to fire them now before you get too deep. Your financial loss will be small if they're not the right guy or girl for the job.
Communication is key
Even after you find the right person or company to outsource to, the key to a successful job is communication! Communicate constantly about expectations, progress, roadblocks, and achievement. The more you can check in and monitor how they're doing, the more you'll be happy with the work they do for you – and the closer it will be to what you initially wanted. Outsourcing only goes well when everyone is on the same page.
Outsourcing, if done right, can be beneficial to everyone involved. Just make sure you carefully screen options, weigh the pros with the cons, and hire someone you can trust. Ideally, in the end, you'll have a greater final product than you ever could have achieved alone – thanks to the expert help of an outsourcing job.
---
Guest Blog Post by Ryan Boog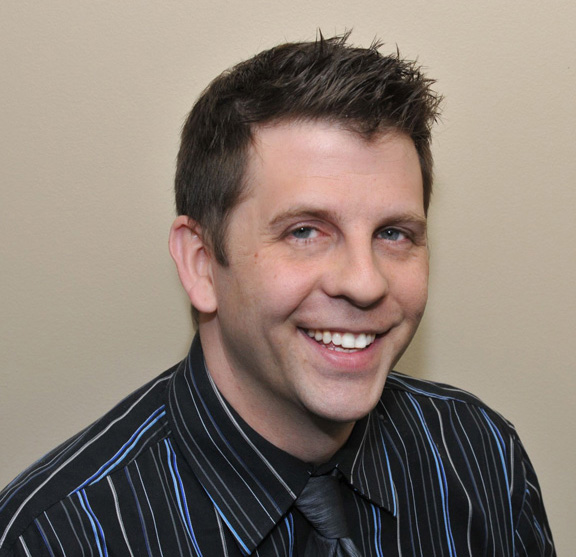 Ryan Boog is the President of Happy Dog Web Productions, a young, upcoming business website development firm that also offers mobile optimization and search engine optimization. Follow Happy Dog on Facebook or Twitter for more helpful resources on web design, mobile, and SEO.