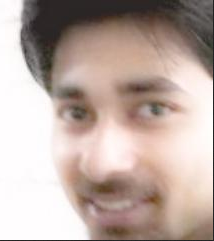 Hello all !
We are starting a new Blog series with site Case Studies & Customer Interviews.
We kick off this series with the interview of Mr. Prince Goel who is the founder of madbooks.com an awesome site that lets you buy & sell used books. Prince is using our extension Profile Completeness on his site to encourage users to fill out complete profiles. Lets see what he has to say !
---
Tell us something about you and your initial thought in making madbooks.com
To tell you how we started Madbooks.com, I will have to go back to my college days. Because that was the time when I felt the need for some online or offline solution for buying and selling used books. I passed out of BITS Pilani in 2010 and loaded with bundles of books which eventually got dumped partially on the way and partially to the scrap dealer. Later, after around 1 and half year, I started Madbooks.com while doing MBA from IIFT Delhi.
Currently, anyone can upload their books on our website and sell them to prospective buyers across India. We take care of both the payment transfer and logistics. For students / sellers with more than 50 books, we offer home pick-up and stock the inventory with us and upload their books on our website. They have to do nothing. Simply, wait for the books to be sold and money to be credited in their Madbooks account which can be redeemed into cash or used for a purchase on our portal.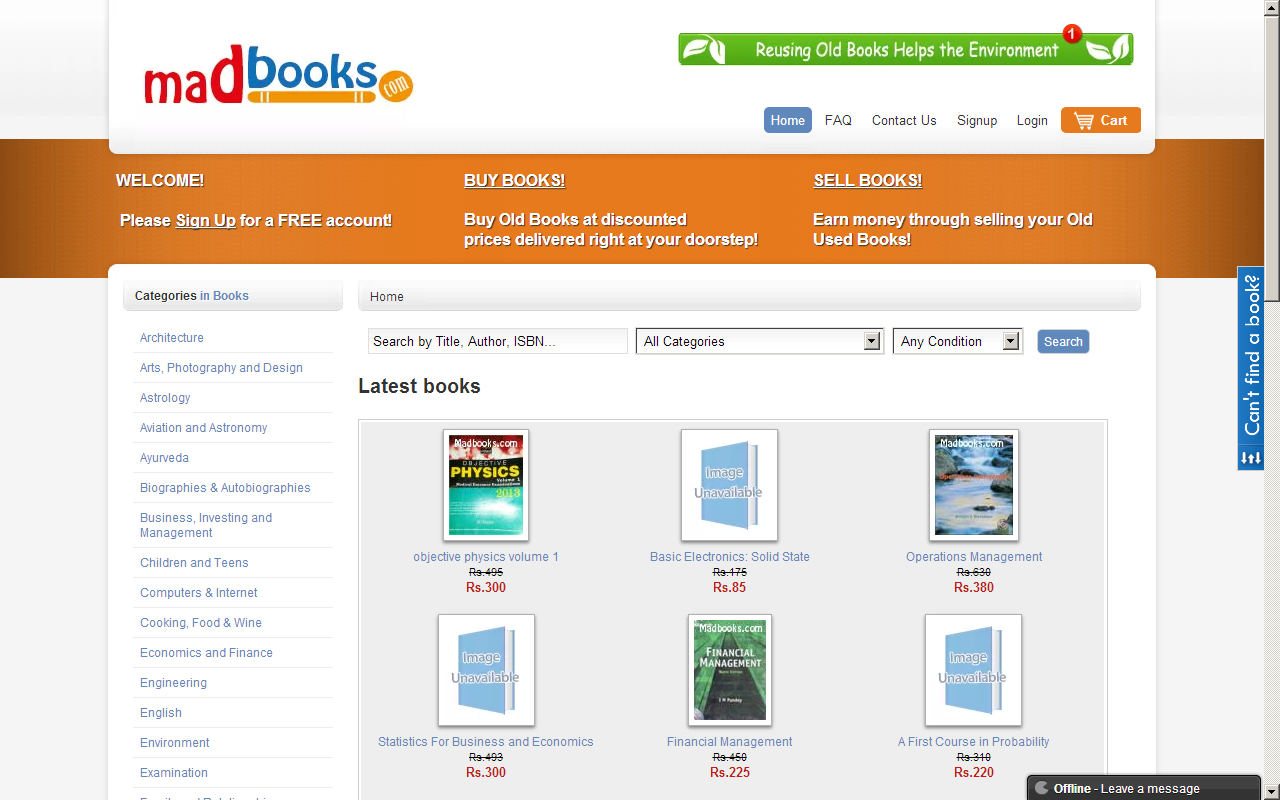 From where did you hear about our Profile Completeness extension and how has it helped you serve your purpose?
Initially, people were uploading the books on our portal without completing their profile. We started facing problems in contacting customers after their books were sold. So it was

then

I was searching on Google for a Linked-In type solution for tracking Profile completeness that I came across TechJoomla extension "
Profile Completeness
". It was both funny and surprising that the description of your extension had "Linked-In type solution and Profile Completeness" both listed as keywords. Exactly what I was searching for. We installed the extension, did some customization to match the CSS with the website and constrained the users from uploading the books only after their profile is fully complete.
What difference has it made in your site after using it?
The main attraction was that it was a very quick (and beautiful) solution for us.
Would you like to refer Techjoomla and why?
Refer, definitely. Thanks guys, keep up the good work !
Profile Completeness
from Techjoomla allows you to show your users how much of

the

their profile is complete in an awesome visual way. Built to be flexible & work with CB as well as JomSocial, it can be configured to use the fields you want. Get this extension today & get this cool feature for your site !