1 minute reading time
(87 words)
Check out our 6 Extensions that are Joomla 3.2 Compatible!!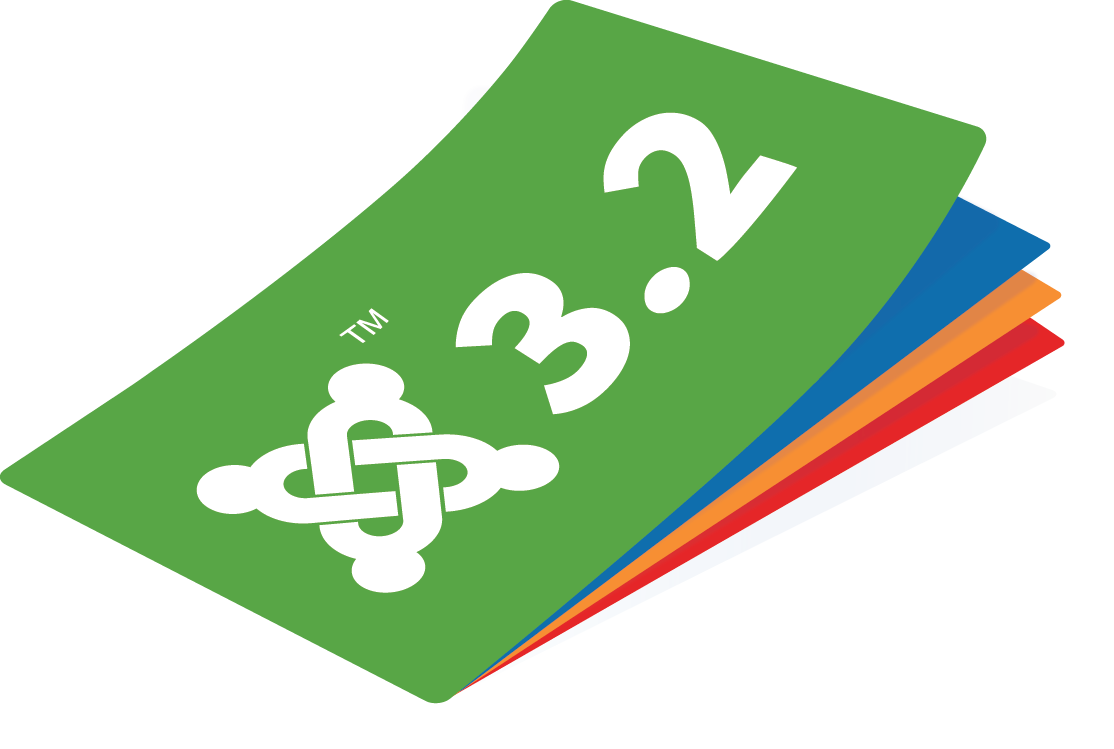 Have you upgraded your site to latest Joomla! 3.2?
Be glad & relax! As now our top extensions are also compatible with Joomla! 3.2.
All you have to do you is download the latest version and reinstall.
Enjoy the seamless experience then...
Update today!!