Its been a long time since we did a release of Invitex. We have been hard at work and as of today more than 45 major & minor issues being solved & more than 10 new features, this promises to be a release you all will love ! Since a lot of our users have been asking us about whats coming, we are blogging about this release today.
Also note that if you are interested in Beta Testing this release, We shall be releasing a Beta to all subscribers in a few days & you can file bugs using the integrated bug tracker that we shall open up then.
So coming to Invitex 2.0 ...
I will not go into each & every small feature added, but take you through the most exciting ones..
1. Support For Alpha User Points & JomSocial Points
2. Ability to set Invitation expiry in days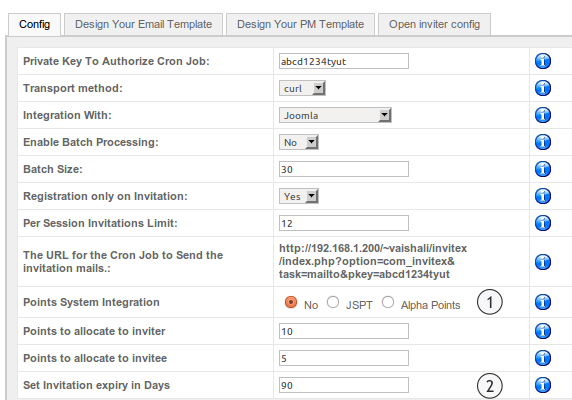 3. Brand New Email template & Emogrifier support so that better supported emails are sent
4. Support for Social Network Plugins in Open Inviter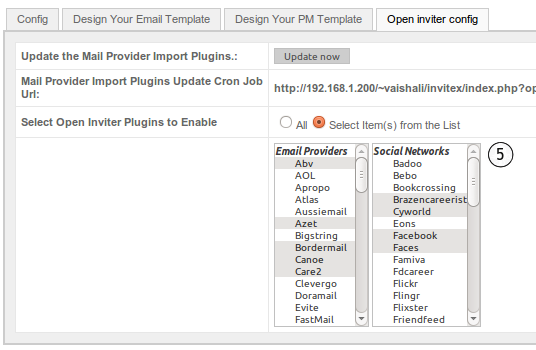 5. Ability to filter out registered users & allow the inviter to PM them .
Thats just the tip of the iceberg.. There are numerous other code improvements & UI improvements as well. Thats all now from the Invitex team .. We look forward to hearing your feedback & suggestions..