1 minute reading time
(228 words)
Invitex v2.8.2 is out with Easysocial Integration!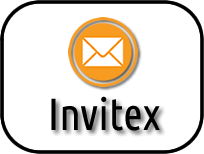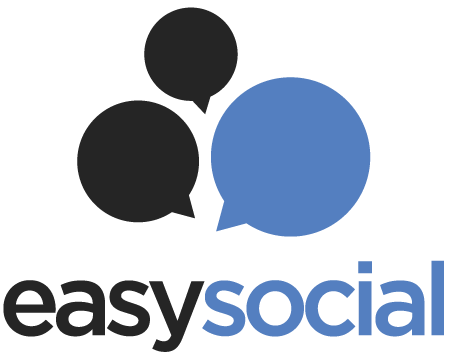 We are very glad to announce the release of Invitex v2.8.2 which adds support for Stack Ideas's brand new Easysocial. Besides adding tight Easysocial integration we also have a improved Payplans integration. Plus bugs reported in the earlier releases are fixed as well!


Read on for the complete changelog.
Invitex version v2.8.2 is compatible with Joomla 2.5.x and 3.1.x.
Changelog for Invitex v2.8.2
- Features added
"Invitation as a part of registration" support for "Easysocial" registration process
"Invitation as a part of registration" support for "Payplans" registration process
Force sending invitations after login with Easysocial support, ability to skip
Activity Stream Integration support for Easysocial
Point system integration for Easysocial
Registration only on Invitation support for Easysocial
Notification to Inviter when "Invitation request gets accepted" with Optional Easysocial notification support
Notification to Users when "Someone form Imported contacts join the site" with Easysocial notification support
Activity Stream Integration for "Total number of Invites sent by User" - JS, CB, JomWall, Easysocial
Activity Stream Integration for "Total number of Friends found during Invitation process" - JS, CB, JmWall, Easysocial
- Bugs fixed
Guest Invitations : Invitations sent using Linkedin and Twitter social networks are not sent
Clicking on "Populate Users" button, gives alert "Error loading Document"
Strict Standards: Only variables should be assigned by reference in /var/www/html/plugins/techjoomlaAPI/plug_techjoomlaAPI_yahoo/plug_techjoomlaAPI_yahoo.php on line 33
Strict Standards: Only variables should be assigned by reference in /var/www/html/plugins/techjoomlaAPI/plug_techjoomlaAPI_yahoo/plug_techjoomlaAPI_yahoo.php on line 47
Warning: Invalid argument supplied for foreach() in /var/www/html/administrator/components/com_invitex/models/config.php