We are happy to present to you our end of the year Christmas sale. Now is the time of the year to shop for your favorite products. Ring in the new year by grabbing some amazing deals on our extensions and bundles. Get 15% off on all Techjoomla products and bundles.
Use Coupon Code: TJCHRISTMAS
Validity: 23rd Dec to 31st Dec 2019
Grab this Deal on Products!   Grab This Deal on Bundles!
Also listing the best deals that some of our partners are offering as well, so you get everything under one roof.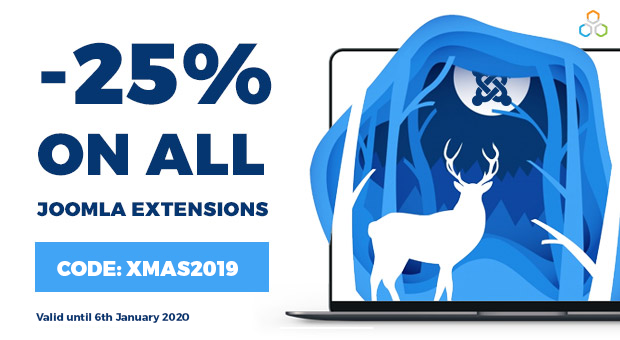 We offer 25% off on all Joomla extensions. Offer is valid until 6th January 2020
Discount code: XMAS2019
25% off on all Joomla templates and extensions 
Coupon valid till 6th January 2020.
Coupon code: XMAS2019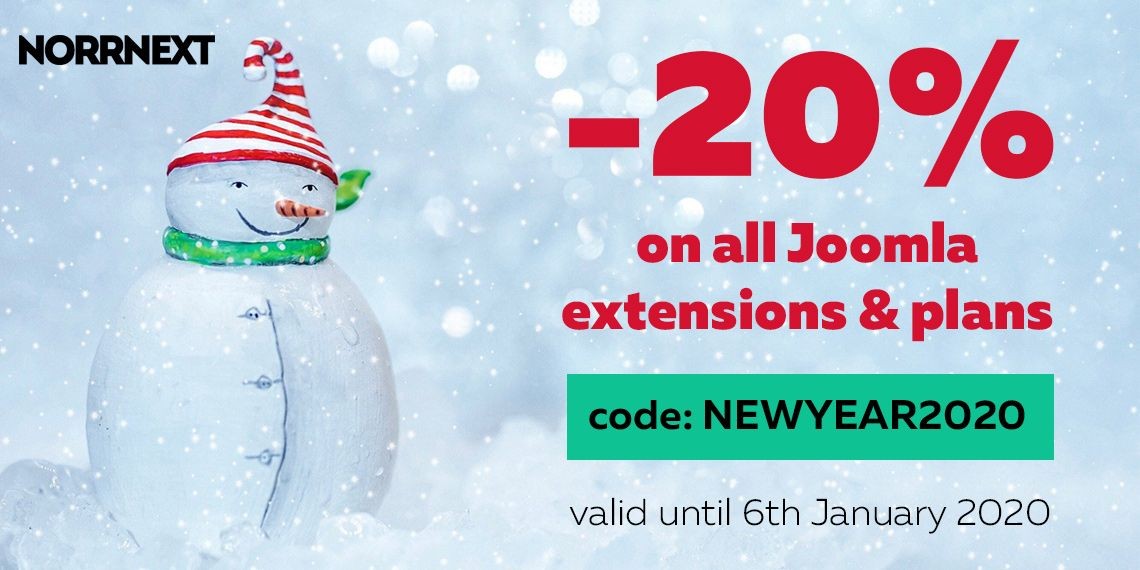 We offer 20% off on all Joomla extensions and subscription plans. Offer is valid until 6th January 2020
Discount code: NEWYEAR2020