1 minute reading time
(133 words)
Celebrate the Ganpati Festival with us !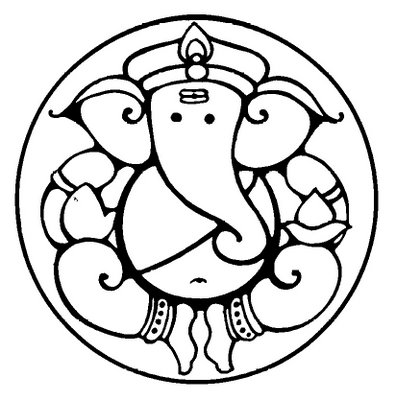 Come celebrate the Ganpati festival with us !

In Indian mythology, Ganesha is revered as the god of intellect & wisdom & is considered a patron of the various arts & Sciences. The Ganpati festival is celebrated with great ferver all over India. Celebrated for approximately 10 days from 'Ganesh Chaturthi' to Anant Chaturdash, this is the time people get a Idol of the lord in their homes & offer him a Prasad of Modaks a sweet delicacy made of rice, coconut & jaggery.
Know more about the festival here : http://en.wikipedia.org/wiki/Shree_Ganesh_Chaturthi

As special discount to celebrate this occasion, you have a chance to get all our products at a 10% discounts till 22nd September ! So hurry up :) Use the code : GANESH while checking out to avail this discount !
Stay Informed
When you subscribe to the blog, we will send you an e-mail when there are new updates on the site so you wouldn't miss them.