Hello to entire team of TechJoomla !
As you announced on your blog "We just finished transforming one of our extension Quick2Cart from BS2 to BS3," and later "Quick2Cart 2.4 with Bootstrap 3".
When do SocialAds also benefit from a redesign with Bootstrap 3 ?
SocialAds seems to be a great tool !
However for the "Manage Ads" page, I'm really not a fan of popup iFrame.

I dream to see such a great management interface as Quick2Cart 2.4 !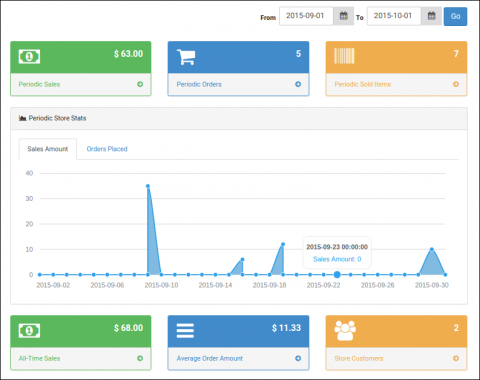 Thank you.
Clem