With
Peter Martin Joomla Specialist
Time
December 15, 2021 8:00am UTC | 1:30pm IST | 3:00am EDT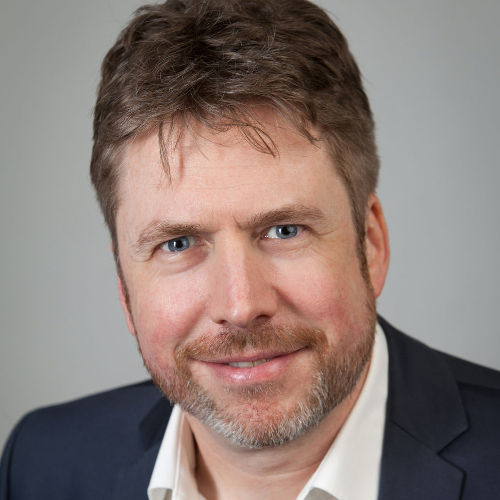 About Joomla NEXT
Joomla NEXT is a Virtual Event Series initiated by Techjoomla to open up a new world of possibilities through Insightful sessions from thought leaders of Joomla. We aim to create a platform that connects Joomla Enthusiasts to share best practices, ideas and insights to build websites and powerful online applications with Joomla.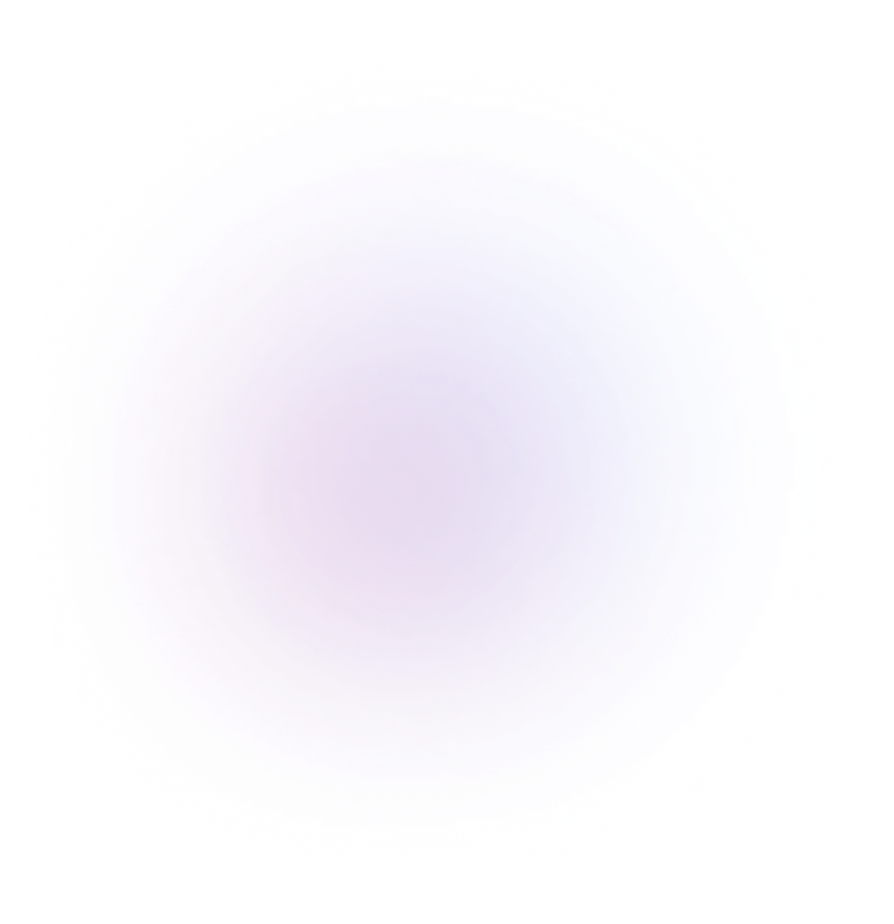 Topic Details
Joomla
 is a beautiful CMS to create dynamic websites. The CMS consists of PHP files for operation, HTML for display, CSS for layout and
JavaScript for additional functionality in the browser and it's content is stored in a MySQL database.
Peter Martin talks about SQL databases in general and the 
Joomla
 4 database in particular.
Mode of Event
Live Streaming via YouTube