Since version 2.0 Quick2Cart adds a Simple product manager of its own. If you have products that are simple enough or if you want to use Multivendor, you can use this product manager. But for complex products with multiple fields, best stick to one of the CCKs. Here's a quick look at how you can use this product manager.
The Product manager comes with some standard fields , ability to add multiple images & a Youtube video url. 
In a Single Vendor Scenario
If you are not using Multi Vendor & still want to use Quick2Cart's product manager, you can find this on the backend under the Products Menu. The Categories Menu also lets you manage Categories for your Products.

In a Multi Vendor Scenario
In case of a Multi Vendor Scenario, your vendors can use their Ecommerce Menu ( available on the Vendor Dashboard page ) to create new products. The Super Admin can also manage products for any store from the backend if he or she wants. Note that in the multivendor scenario, vendors dont have control on their own categories. These are taken from the universally defined categories.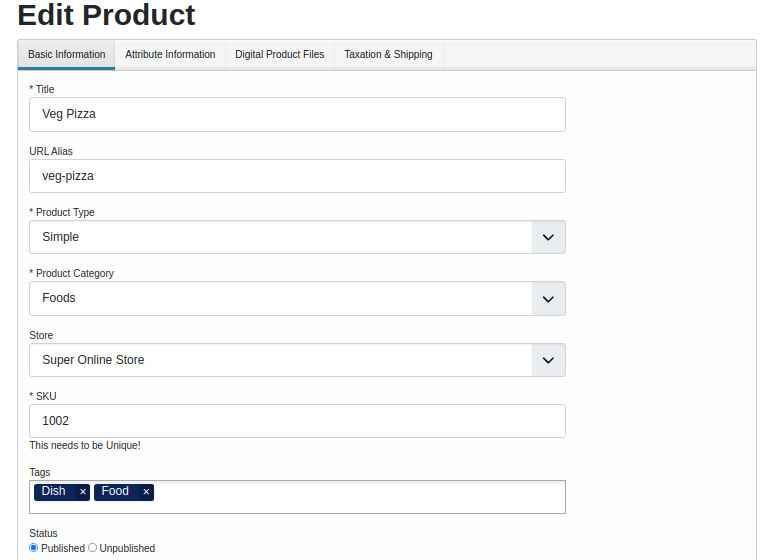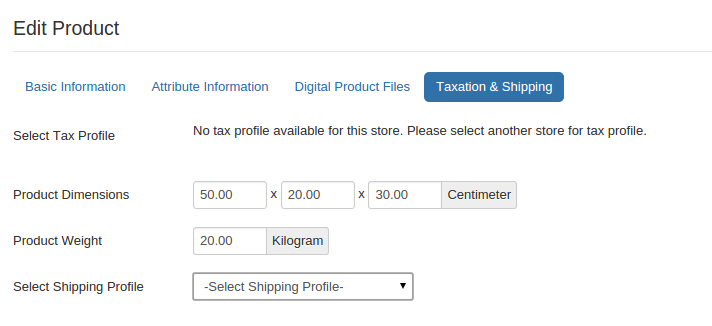 Import CSV and In one click make out of stock
Instead of editing one by one product record, now user can update (price, stock like fields value) products in bulk using import csv feature. On single click user can make product out of stock.
Have added video support also to the product.