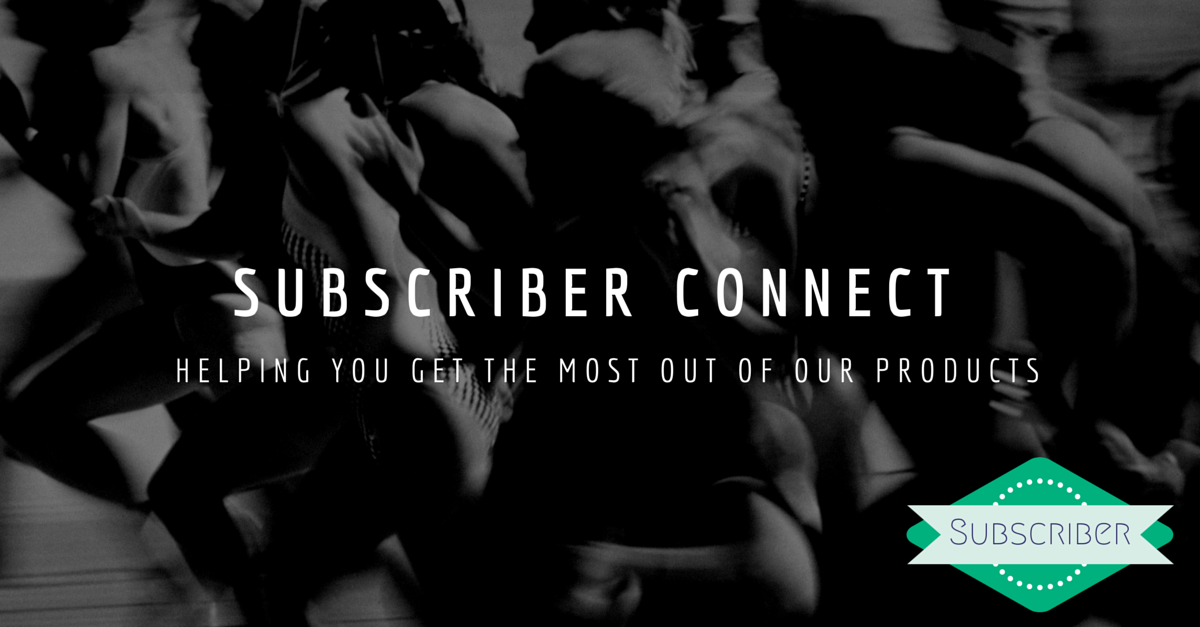 At Techjoomla, a product subscription goes way beyond just software updates and support. We believe that when a custommer invests in a subscription, it should mean much more. Subscriber Connect is our way to keep adding value to you and your business in areas which we wouldnt normally venture into via Product development and suport . 
Brought to you via a series of Blogs and Newsletters, our goal is to educate you and take you deep inside product features and show you how you leverage it in a better way towards your goals. We also use the channel to ensure that we have an 'active ear' to your feedback and suggestions and help define future product roadmaps. We believe that this strategy of inclusive development is the most sustainable way for success for you as well as our products. 
Since Subscriber Connects are product focussed, their one track goal is to help you get the most out of the product and use it in as many ways as possible. The simple question for us when we create a Subscriber connect is, How can this product help the custommer better ? 
They will also educate and inform you have latest trends in the focus area of that particular product as well as suggest new ideas to enhance your implementation of the product inside your systems. This is one series you will want to stay on top of all the time. So if you are not already subscribed, make sure you do so today !