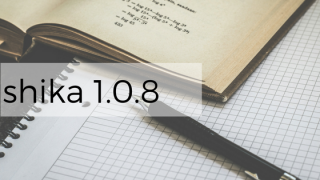 Shika 1.0.8 has been released with some critical bug fixes. We encourage updating as soon as possible. While the team gears up for the next Alpha release of 1.1 and move steadily towards a feature rich stable release, we are continuing to do minor releases of the 1.0 branch and ensure you get a rock stable version of Shilka.
If you are not using the most ground breaking LMS in the Joomla space yet, get onboard now !
For the complete changelog, read on.