1 minute reading time
(246 words)
Shika 4.0.3 is here with OG tags support for courses and structured data - schema for courses
We are happy to present you with the new release for Shika, the most popular Joomla learning management system. Shika 4.0.3 is here with OG tags support for courses and structured data - schema for courses
We recommend you to read the release notes before upgrading to the latest version. Read on for the detailed changelog.
Features
OG tags support for Courses
Courses created in Shika are now more eye-catching in social media feeds with the OG tags support for courses. Increase engagements, conversions and CTR using the og:url, og:title, og:description and og:image tags

Structured Data - Schema for Courses
With Structured Data - Schema for courses in Shika, it is helpful for search engines to better understand the content of your courses. This will further help in ranking the content higher in search results. Structured data can be also used to create richer search results and improved user experience.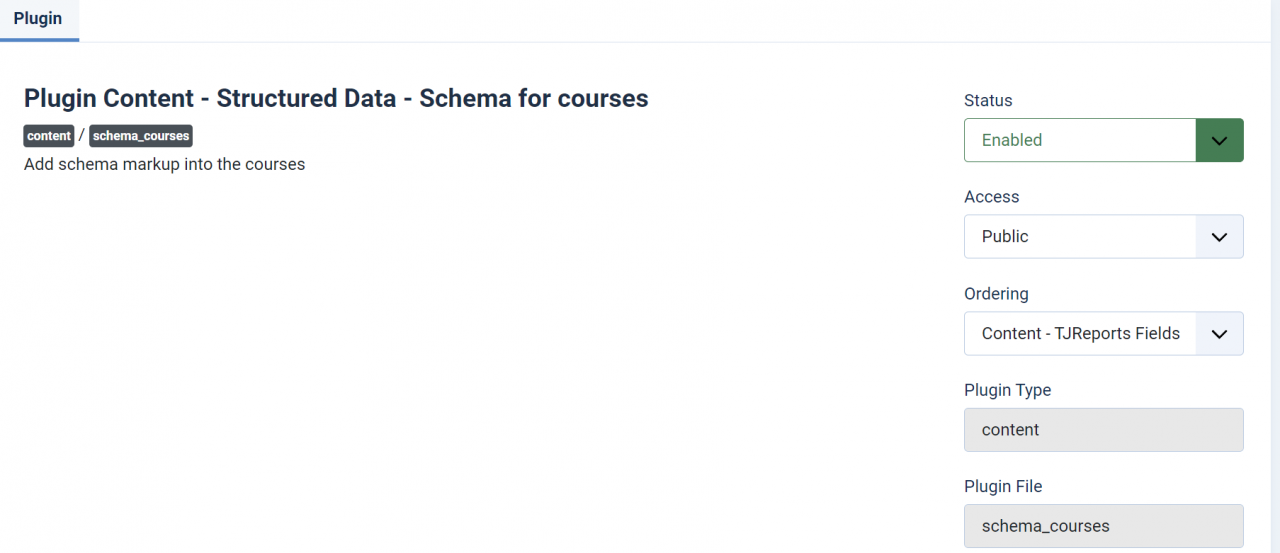 Changelog
Bugs Fixed (11):
Unable to open Exercise lesson if a lesson has subjective type questions.
Unable to open Feedback lesson if a lesson has rating-type questions.
The Assessment link is not working.
Quiz, Exercise, Feedback lesson type. The backend lesson creation view is broken.
Not able to submit and close quizzes.
Unable to create Exercise - blank error notification.
Add Question flow not working while creating Quiz/Exercise/Feedback
Terms and conditions display problems there.
Coupon interface is very long.
Issue with Buy button in paid course.
The Frontend Recommend button is not working .
Stay Informed
When you subscribe to the blog, we will send you an e-mail when there are new updates on the site so you wouldn't miss them.